Top 4 Best SMS Marketing Software to Try in 2021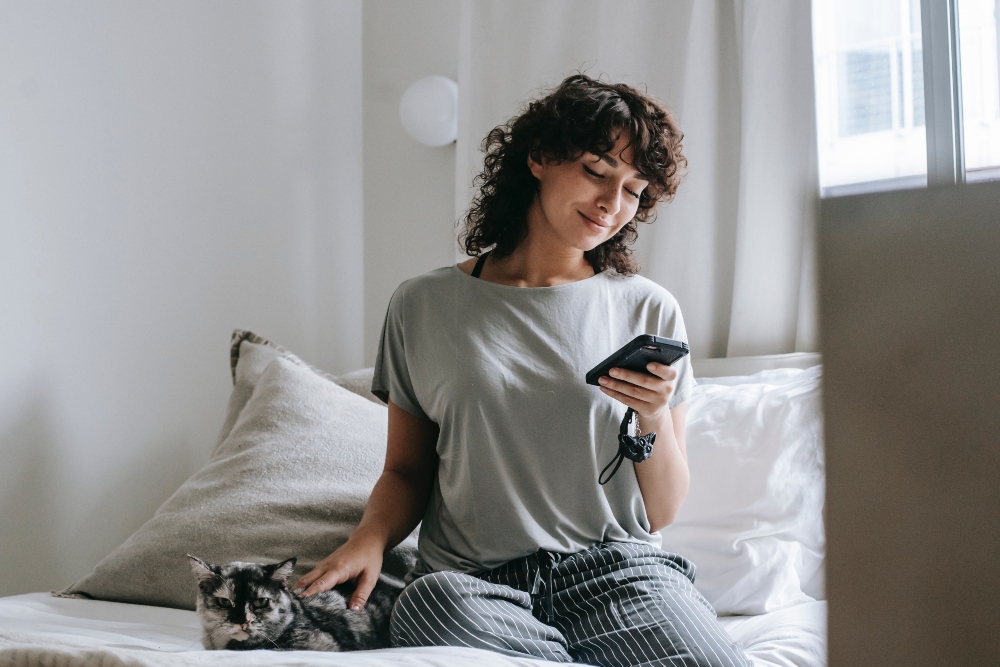 As digitization increases globally, companies have to adjust and adopt new digital marketing approaches to remain competitive and reach their target audience in 2021. According to Forbes, there are more than 5 billion mobile device users globally, which has led to the shift to SMS marketing. Currently, more and more businesses are adopting text message marketing strategies to reach their target audience.
However, having an effective SMS marketing campaign isn't a simple task. You require the right tools and software to ensure your messages reach not only the target audience but also capture their attention. Here're the top five best SMS marketing software to try in 2021, you can integrate your contacts with Mailchimp, enabling your customers to receive text messages to email. 
1. Salesmsg
Whether your company is small or big, SMS marketing software is needed to succeed in the modem business environment. Salesmsg is the perfect SMS marketing software that suits your start-up company to ensure you have the necessary tools to reach your target audience.
Whereas its user interface isn't spectacular, it's simple and integrates easily with other applications. Salesmsg can create new numbers for you to contact your clients using local landlines and phone services.
Additionally, Salesmsg SMS marketing software allows you to set auto-responses even when it's non-working hours. Furthermore, it enables you to import contacts, and you can set up a call-forwarding feature, enabling redirection of calls to your landline or phone. Most importantly, Salesmsg lets you integrate it with many other applications using Zapier.
2. ClickSend
ClickSend enables your company to send multiple text messages from any geographical location without the need to download any proprietary software. Using this software, you can send bulk messages via your SMS service provider or your email account.
Additionally, through ClickSend, you can manage various digital marketing promotions via a cloud-based application. Even though this software offers excellent SMS marketing features, it's more suitable for expert marketers. However, it's one of the best SMS marketing software you can try in 2021.
3. TextMagic
TextMagic is an SMS marketing software that can help your business enhance its communications and cell phone marketing by sending and receiving text messages online. It enables you to send alerts, SMS marketing messages, reminders, and notifications to clients.
Additionally, you can send multiple text messages online via your desktop, mobile apps, or browser using TextMagic. It also enables two-way communications with your clients, and you can send or receive messages via your email account. Most importantly, TextMagic offers API gateways and Zapier integrations, making it one of the best SMS marketing software to try in 2021.
4. Heymarket
Heymarket is also an excellent SMS marketing software to try in 2021. It enables your support staff to either send automatically generated text responses or create their own to guarantee quality customer support responses.
The software also enables you to engage your customers through SMS marketing campaigns. You can send bulk text messages and drip-feed content to ensure your target audience receives the latest promotional content. The software also supports integrations with social media platforms and other marketing applications.
Today, SMS marketing is an essential component your business needs to embrace to improve its marketing success. Many SMS marketing tools have emerged that can help your business reach many customers. Some of them include Heymarket, TextMagic, Salesmsg, and ClickSend. With these SMS marketing tools, your marketing campaigns are bound to succeed in 2021.