How to Elevate Your Online Business Marketing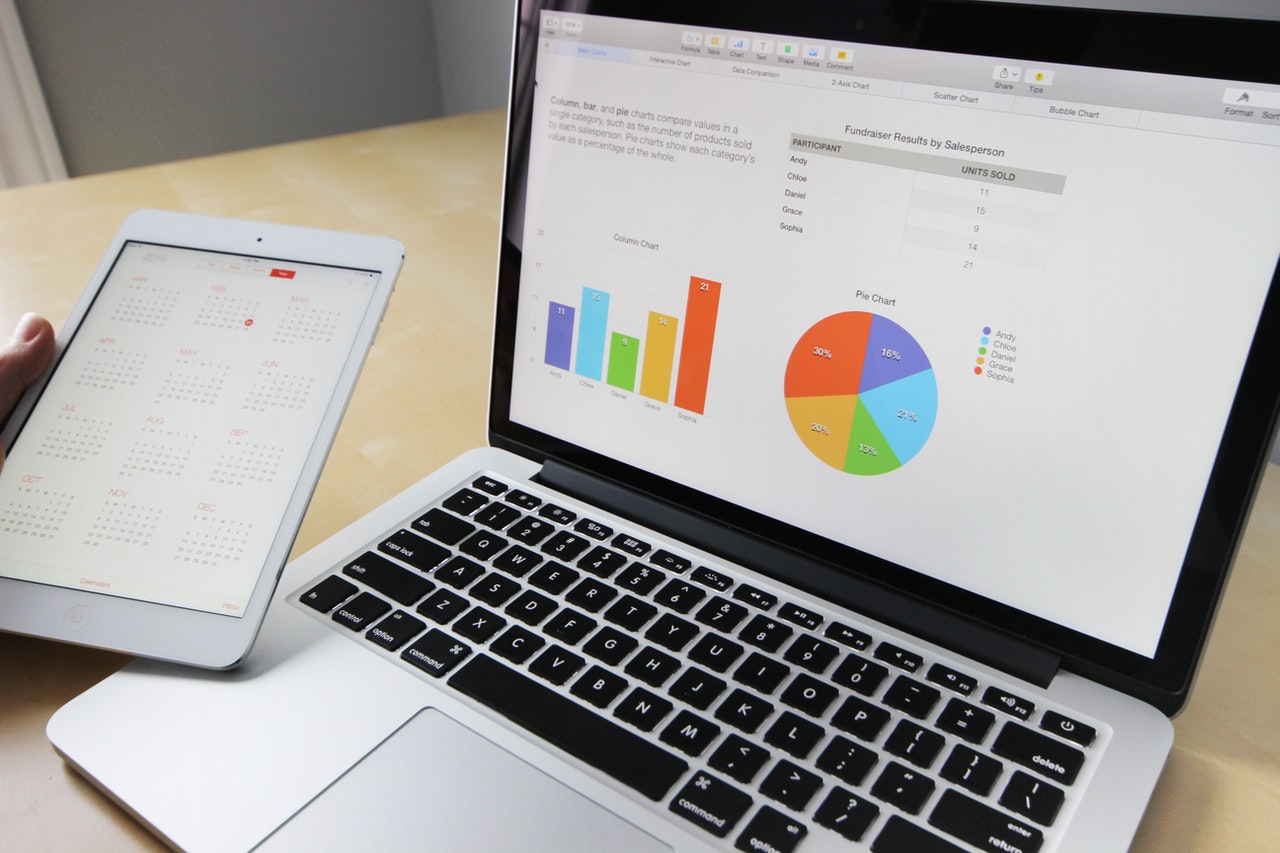 Image Source: Pexels.com
There are many tips to raise your online business marketing efforts. When you take the time to implement quick and easy business marketing ideas, you will be able to see a profit sooner rather than later. Knowing these marketing ideas is one thing, but it is important to know how and when to apply them to the right situations. Keep reading for some ideas on how to elevate your online business marketing.
Business Marketing Plan
Marketing for your small business should always start with a business marketing plan. The plan will be your guide and it will be an important part of everything that happens for your small business. By setting up a good plan and implementing the strategy outlined in the plan, you will have a better understanding of what needs to be done and how to go about it. The first step in writing a business plan is to decide on the purpose that you are planning to serve. You should also write down your company's goals. If you want to make a purchase, you may need to prove that your product or service will positively impact your business. The next thing to consider is if your business will make a profit or lose money and for how long.
Go over the budget your company has for your online marketing. Depending on your funds, you can try multiple different types of marketing at the same time to see which one works best. If your funds are low, then try implementing one at a time and then see which one worked best for you after a 6 month period.
Active Advertising
You have to be able to actively market yourself. You cannot just put up a website and hope that people will come to you. You will need to have some form of advertising or marketing strategy to bring people to you. Without active new advertising or marketing, you have no way of getting the word out about your updated products or services. Advertising or marketing your products or services in new ways will help increase your exposure to the public and build your reputation among other companies in your niche. You could even consider working with influencers for your marketing. Don't be afraid to experiment and see what works for your business.
One of the most effective tips for active advertising is to create content for your blog. If you know how to use keywords and incorporate them into your articles, then you can draw targeted visitors to your site from search engines. Also, if you follow the basics of search engine optimization and optimize your website content, then you can set your own limits and get lots of traffic back to your site.
Have A Great Online Presence
It is important for you to have a thriving online presence as this can be used as a marketing tool, no matter the type of business that you have. Everyone uses the internet now, and a good-looking and functional website is key. According to Empist, a company that provides IT solutions in Chicago, taking a reactive approach to IT can be dangerous and costly, so you'll want to ensure your systems remain operational and secure so you can focus your efforts on your marketing and be more productive. 
New & Exciting Content
A huge part of elevating your online marketing is to create excellent online content. Start with photos and videos to show potential customers what your business is all about. This does not require a professional to do. Many times you can find online tools that will provide everything you need to edit photos and videos for your social media pages. By creating new and interesting content, people will be more interested in what your business has to offer. They will also be more aware of your business because they will see your consistent activity from your page. Creating engaging content will attract customers and create more interest in what your business provides.
Networking
Marketing is all about making yourself known and becoming known among others. Marketing has to start from day one. Once you have established your own business, it takes quite a bit of time for it to become popular and for people to come to see you. If you can get noticed by those who are interested in what you have to offer, you will be able to reach more people than ever before and you will make a lot of sales as a result.
The idea of a business networking event has always been around since the inception of business and trade. For as long as humans have been exchanging things for a price, sale, or bartering, they've needed to interact with potential buyers or sellers of their goods or services. In today's day and age, however, the need for face-to-face interaction is less important than the ability to post to a social media site and make a virtual acquaintance. A good networking event can involve business professionals and ordinary people, making it more personal and interactive.
SEO
SEO is an important part of any business since it is vital in driving traffic to your website. Without traffic, there is no profit. SEO stands for Search Engine Optimization. SEO has everything to do with increasing search engine rankings, and it helps you to achieve higher search engine rankings. SEO helps businesses succeed by providing them with a good online presence. It basically means that they get more traffic by using different methods to gain backlinks to their website. The backlinks are basically those links from sites that contain relevant content that links back to the original website. These backlinks are usually from other websites with high page ranking. Since SEO is very crucial in gaining backlinks and increasing search engine rankings, it becomes very important to understand how SEO can benefit your online business.
With SEO, you can keep track of the statistics of your visitors and customers. Look at where your customers came from, what websites they came from, and what websites they went to after they left your site. This will give you an idea of which marketing methods are working and which ones aren't.
Conclusion
One of the most important aspects of online business is the promotion and the way that you advertise or market your business is the most important aspect. There are a lot of different ways to advertise or market your business, but only a few of them really work.