Tech to Help Find and Manage Real Estate Investments
Real estate itself is not new, but the way technology has entered this sector has given it way more energy than before.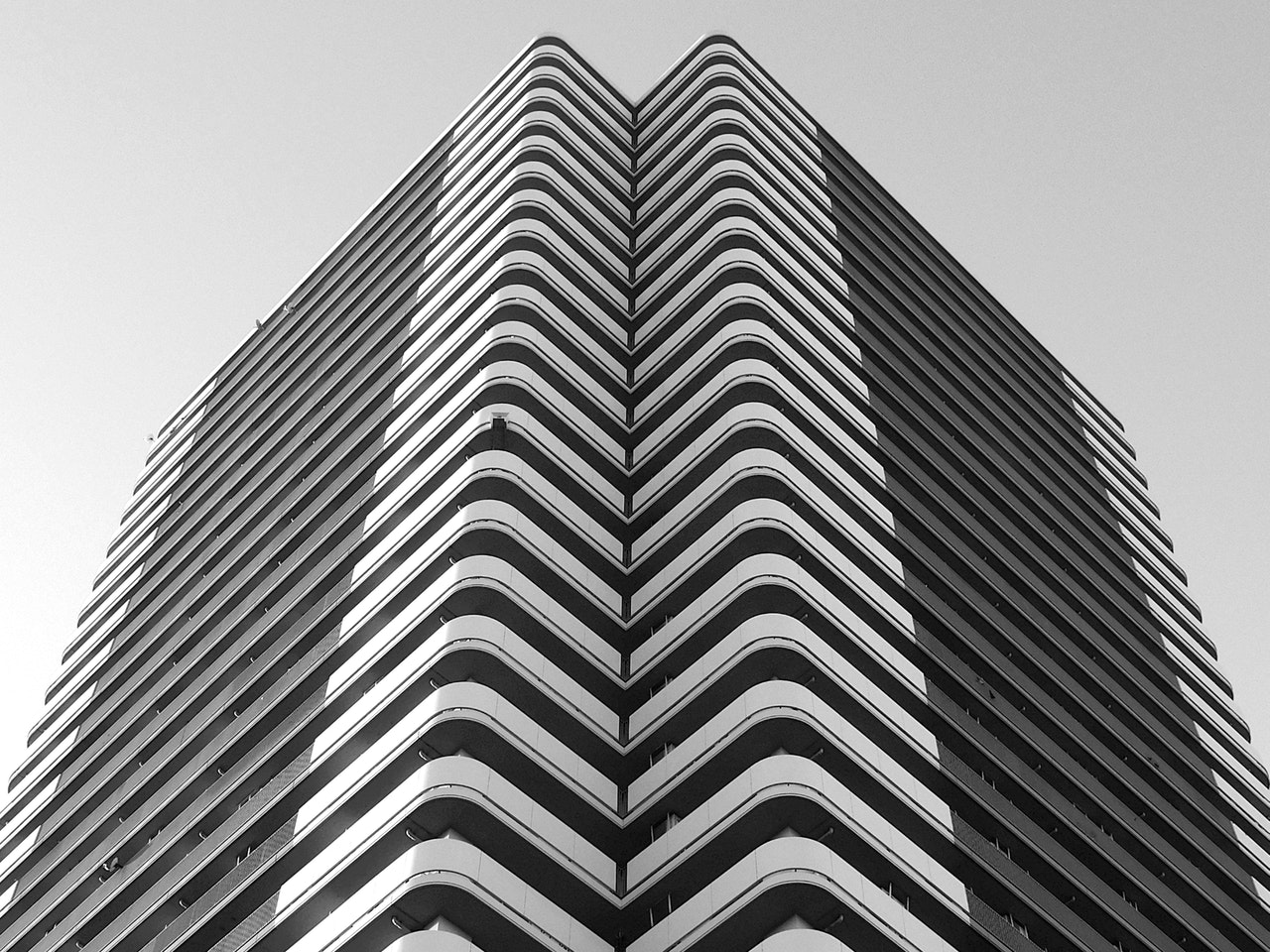 Real estate itself is not new, but the way technology has entered this sector has given it way more energy than before. Investors are now able to operate their investments with greater ease and make quick decisions. Online marketplaces allow investors to find, evaluate, and manage real estate properties easily.
These AI solutions enable investors to access information on properties they consider buying. This article will highlight tech's capability and how it can help you manage your next investment property. These technologies will keep you updated on neighborhoods, land value and facilitate the investment process.
Sell and Rent at a High Price
There are many financial and economic changes with real estate ownership, from finding the perfect property to calculating the profit or loss. It is difficult for some people to do these tasks accurately. However, artificial intelligence (AI) technology can help you find the best property on the market. An undervalued property (earlier than others) and quickly analyze whether you can sell it for a higher price.
AI might not remove the need for traditional real estate brokers, but it would undoubtedly help them simplify the job. If you are looking for a property online to buy or sell, look for one that is not overpriced and makes sense based on your data.
Does the property have a direct view? Are there any other competing properties in the neighborhood? Is the property in relative position on state capital? These are all questions that you can ask yourself after AI completes its initial analysis.
The program shows investors how to use the equity they've built up in their property by selling it. This will help them recover from the enormous investment they've made. They can also use the capital to purchase a better property or even start a new business.
The tool also shows them what price to set for rent. So that they can standardize the rate for rent to find more tenants, property investors will find out where they should invest based on an AI algorithm since it uses the current economy and historical data.
Property management Increasing Productivity
Investing in real estate can be profitable, but it does take time, money, and effort. If you want to find leverage investing in real estate, there are numerous ways to do this. This includes an investment property management service. And with systems like SaaS (Software-as-a-service), the entire software platform is available to you via the internet. Your property management team can run it smoothly wherever you are in the world.
Institutional investors are increasingly using property management software to boost their operational efficiency. This is anything from managing assets to increasing profits. SaaS is an easy-to-use option for institutional investors to optimize their property management operations for a higher profit. These tools make it easy to check in with investments like a Delaware statutory trust, which can be effective in managing your wealth.
The ability to collect and analyze data for rent, lease, or loan agreements means that investors can spend more time reviewing purchase and disposition strategies.
Easily Find Undervalued Deals Everyday
At present, we are connected with nearly all of the major property listing systems around the world. We can find new listings instantly and then collect various information about them. This includes their address, images, prices, etc.
This makes it easy for everyone to buy and sell real estate online. Still, many people don't know this fact and how it can help them find amazing deals. With the help of artificial intelligence (AI) technology, people can find specific real estate objects that suit their needs. It is possible to expand your choices when looking for where to invest in real estate.
The technology helps you understand your investment goal to determine how your investment works best for you. It offers a solution that never sleeps. You can analyze many property listings in minutes and find under-valued deals that are not available on traditional real estate engines.
Final Thoughts
Many businesses and companies these days use the above platforms and software to launch their revenue-generating approach. There are huge benefits to adopting these technologies based on local needs. Still, if you're looking to benefit from these breakthroughs moving forward, you should have a high affinity for open-source technologies. It will help you stand out. You can catch up on them by investing in your own business needs based on local preferences.