Why You Should Buy Property in 2021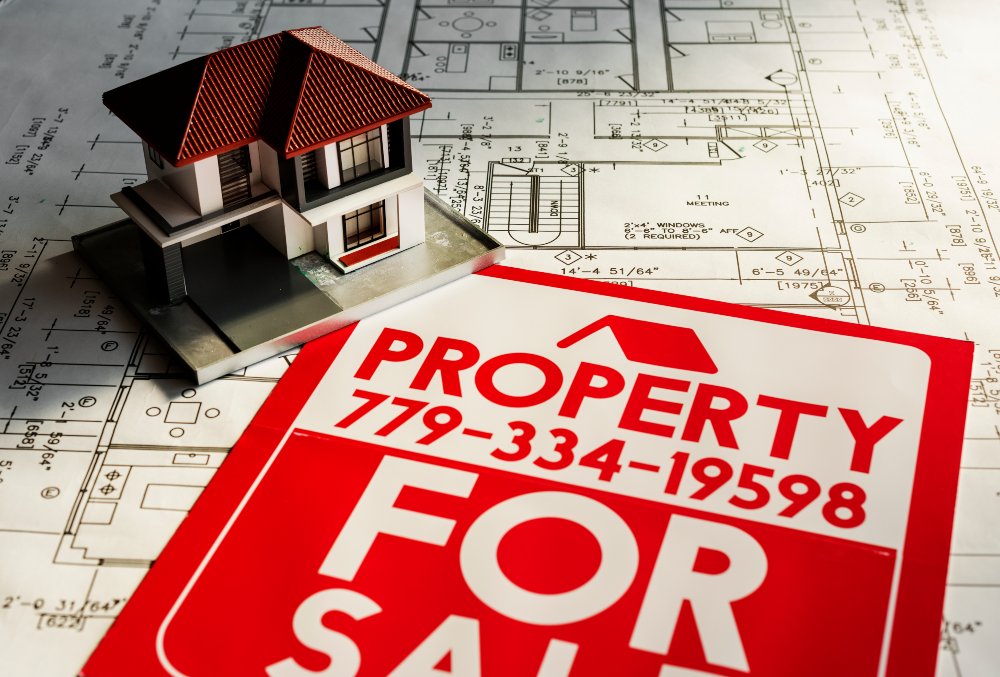 Are you thinking about buying a new investment property? This is a great way for you to score an excellent new source of guaranteed income. The market is in better shape than you think and it's about to really open up in a major way. Here are some of the very best reasons why you should buy a new property in 2021.
You Have More Access to Info
One of the very best reasons to buy property in 2021 is the fact that you have access to the very latest housing market news. You can go straight to the world wide web to find the latest and most reliable reports on conditions all over the country and the world. This is the info you can use to come to a wise and fruitful decision.
Interest Rates Are Lower Than Ever
Another very important factor to keep in mind is that the total rate of interest on real estate purchases is at an all-time low. This is true all over the nation as you read this. But it can't and won't be true forever. Now is the perfect time for you to take advantage of these historically low rates of interest by making your move.
The mobility that these new state affairs will open us is well worth taking note of. The fact that interest rates are lower will encourage people who have been sitting on properties for months or years to put them up on the market again. You could suddenly see a whole new wide range of very lucrative options open up before your eyes.
Employee Wages Are Going Up
Were you aware that the total level of 2021 employee wages is on the upswing? This means that more people than ever are beginning to have more money to spend on a new property. The adjustment of wages, combined with the stimulus payments authorized by Trump and Biden, are having a positive effect.
The upshot of this phenomenon will be the ability of more people to buy properties to live or invest in. You may well be feeling the positive results of a wage increase. If so, now is the time for you to pool this money together to buy a property. The more purchasing power you have, the higher the initial value of your investment will be.
The Pandemic is Slowly Lifting
Another important fact to keep in mind is that, slowly but surely, the present age of global pandemic is beginning to come to an end. This means that all of the artificial constraints that have hindered the market are, likewise, bound to disappear. This will create a rejuvenated market in which home and commercial sales will flow freely.
Your best bet in a situation like this is to be prepared for the inevitable. If you can position yourself with the acquisition of a few key properties, you will be in the perfect position to profit. The time is now for you to buy the property that you have always had your eye on. The reward for your good judgment is about to come due.
Your Property Value is Bound to Increase
Investing in a new property is not something that you do merely because you have a few extra dollars burning a hole in your pocket. It's an activity that you engage in because you know that you have a strong chance of unloading this property in the future.
When you do so, you want to reap an even bigger sum of money than the one that you originally paid to get it. If you play your cards right and keep your property in the best condition, you'll get your money's worth. You will even have the satisfaction of making a major profit.
The Time to Make Your Investment is Now
For all of the reasons stated above and more, now is an excellent time to make your initial investment in the real estate market. This can set you up with a strong source of income that could put you on the path to financial independence. If you are ready to make your move, the market is waiting. Now is the time to begin your investment.