Making Lemonade, The Benefits of Working From Home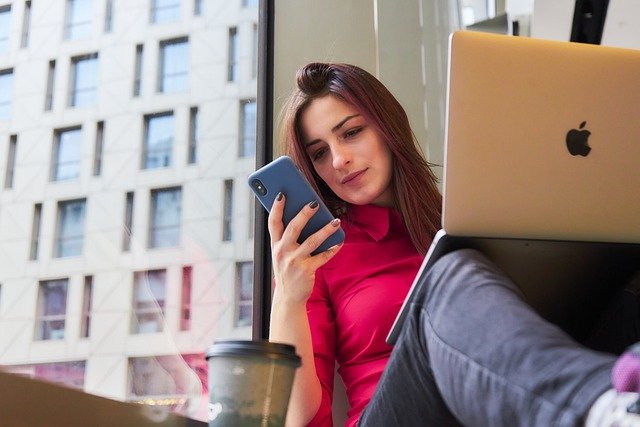 Sadly the last two years has seen a huge number of people laid off and let go from their jobs, as the pandemic and the lockdowns took hold. Whilst some of this was understandable as businesses went bust, many people were wrongly removed from their jobs by companies trying to protect themselves from the storm. In fact, if you speak to workers compensation attorneys they will tell you just how high their case load is, with struggling men and women who wrongly lost their job. The hope is that those clients are rewarded payment, but the fact remains that they are jobless.
As the saying goes, however, when life gives you lemons, make lemonade, and working from home could be the perfect tonic for anyone who is struggling to find a job. There are many ways to use the internet to make some cash, and here are the benefits of doing so.
No More Commuting
The average citizen spends an hour and a half each day commuting to and from work. This is often lost time sat in traffic or waiting for public transport, which could easily be used doing something more fruitful. When you work from home this will be a thing of the past and you will have more time in your day.
Cost Saving
Not only does the commute cost us money each day, but so too does the food we buy, the clothes we purchase for the office or workspace, and the spontaneous purchases we make when we are out and about. Working from home may cost a little more in energy bills but it has been shown to be a far cheaper option than working elsewhere.
More Flexibility
Whilst there are a number of positions which you will find online that will see you working set hours, most money making endeavors will give you a good amount of flexibility. In some cases, you will have deadlines, but the working hours will be those that you set. This is ideal for those with responsibilities such as having kids at home.
More Comfortable
Some businesses think that workers get lazy or distracted at home, but this is not the case for most. In fact workers who conduct business from home and considered to be more productive because of how comfortable they feel within their own environment. This will help you to alleviate stress and make working more fun than it has ever been.
Small Tasks
There are always small tasks which need to be done in our daily lives, which working in a set space doesn't allow us to do. Picking up a prescription, delivering a letter, staying home for a contractor, all of this is difficult when you are in the office. Working from home however means that you can make time for all of these little details, which basically help to make your life easier.
These are just some of the many benefits which you will be able to count on when you work from home.