Making Money As An Advisor Online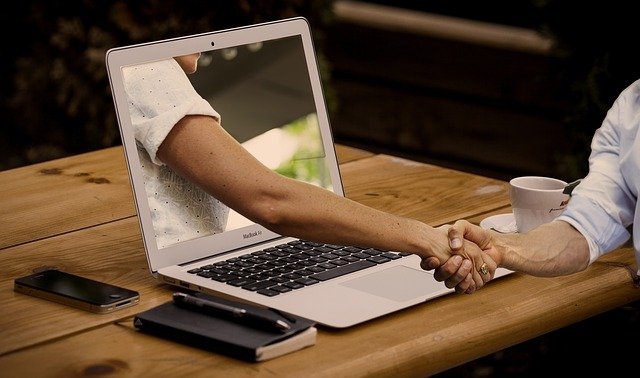 If you have taken the decision to work from home, or you have been forced into it through job cuts, there is a lot of opportunity to make money from sharing your knowledge. This is something which more and more people are recognizing and they are using their experience and knowledge to support people from all over the world. This global reach is one of the greatest benefits of using video calling software, and it very much opens up your range of opportunities. Here are some of the ways that you can make money from this kind of service.
Consulting
Even if you are no longer able to do the job which you once did, there is no reason why you cannot charge a smaller amount of money to consult people on certain situations. For example you could use your skills as an attorney to talk people through what options they have after they face legal troubles. You may not be able to take on a case, but advice can be so helpful to people who are confused. Here in New Haven injury attorney practices do a lot of online consulting, which you could still do. Alternatively you could use your skills in HR to prepare people for job interviews. Passing on knowledge can be helpful to so many.
Tutoring
Another great way of making money through online advice is to tutor students who are studying something which you are proficient in. Those who you help will depend of course on the level of knowledge which you have, and this can be a vital service for so many. There are so many courses which have no country-specific information, which means that you could help people from all corners of the world should they need it. There are many tutor sites where you can create a profile and then use that to get new students. Naturally if you do this you will have to ensure that you have a clear and organized strategy to help your students, which will involve work away from the computer.
Offering Emotional Support
You do not have to be fully trained in counseling in order to make yourself available for a chat with someone who is struggling. Naturally you will have to make it very clear that you don't have training before you begin to have a conversation with someone. If however you are naturally empathetic then you can provide a very helpful service to those who simply want to chat with someone about what they are going through. At any time during your work you can refer them to a trained professional, if you think that things are getting a little bit above your station. You would however be surprised at the number of people out there who simply want an attentive ear, to talk through anything they may be struggling with.
These are some great ways for you to make some money using nothing more than your computer and video calling software.