Maximizing ROI with Growth Foundry: Harnessing the Power of SEO and Digital Marketing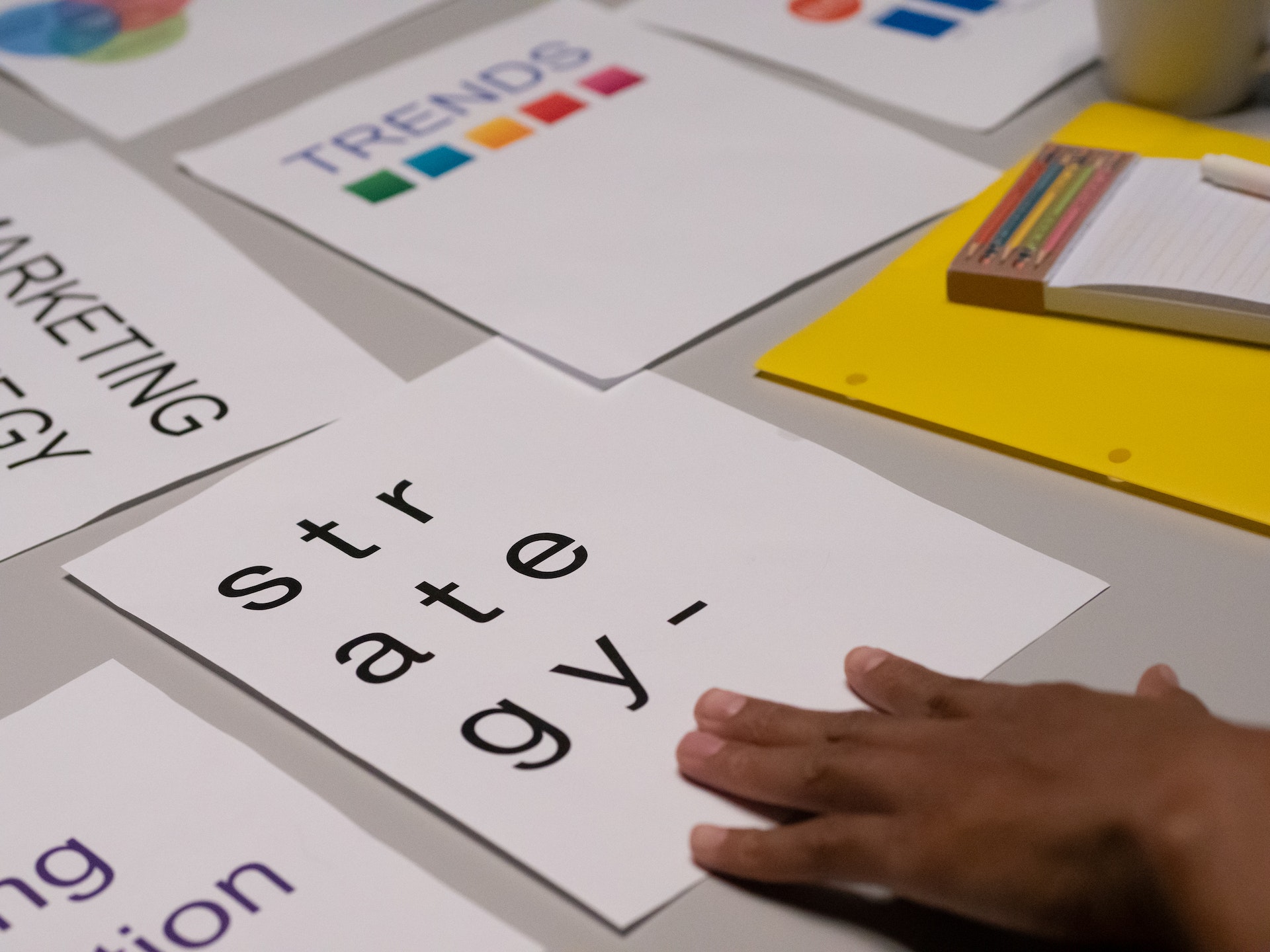 Digital marketing efforts and SEO are essential for business growth in 2023, but that doesn't mean every business is seeing a return on investment (ROI). There are many reasons for this including inexperienced marketers, a lack of market research, poor competitor analytics, and failure to align content with buyer intent. To overcome these issues, many businesses rely on digital marketing agencies, which promise to turn your website into a mobile-optimized one and deliver high-quality content. Although this is important, achieving maximum ROI relies on tactics employed by Growth Foundry.
Creating a Solid Plan
Data sits at the heart of digital marketing, which is why you'll never find buzzwords and empty promises thrown at you by Growth Foundry. By searching through your website and current digital presence with an analytical mind, this team of professionals will create a solid game plan where every single move is backed up by research. By following this approach, your business will find worthy leads with real buyer intent, which your content will satisfy.
Personalizing Content
Successful digital marketing relies on a positive conversation between business and buyer, which starts at the mouth of a funnel and ends in a sale. To help drive traffic to your website, Growth Foundry has a unique proprietary in-house system called Applied Behavioral Science Optimization (A.B.S OP), which helps target content and ads as well as track engagement with your brand.
This ROI-focused media buying machine allows Growth Foundry to deliver your services, products, and offers to 96% of your market, which means you're not wasting money on having your content consumed by the wrong audience. Given your direct market will see your content, it opens up the perfect opportunity to create personalized follow-up content to guide the buyer through the funnel.
Artificial Intelligence and Data Science
Digital marketing and SEO is about more than satisfying search engine algorithm, it reaches buyer intent and seeks to answer queries. This is something Growth Foundry understands because they tested traffic data using machine learning and found that content that serves buyer intent was the most profitable.
If you trust this agency, which has invested millions in content creation and amplification methods, your business will be the proud owner of an ROI-boosting entry point into your customer journey.
The Buyer Intent Traffic Guarantee
You've most likely seen agencies promising to boost your traffic through mundane marketing efforts, which might see a short-term ROI but won't do anything for the long term. This isn't something you have to worry about when you trust Growth Foundry with your digital marketing and SEO. With only the best SEO experts on their team and countless technical and boutique firms acquired, you'll always receive an SEO plan based on modern methodology and scientific data analytics.
To achieve a maximum ROI on your investment, trust an agency with a billion-dollar portfolio and a unique scientific approach. If you're not already relying on Growth Foundry's expertise, it's time to give your digital marketing and SEO the investment it truly deserves.