Google Focuses On Online Shopping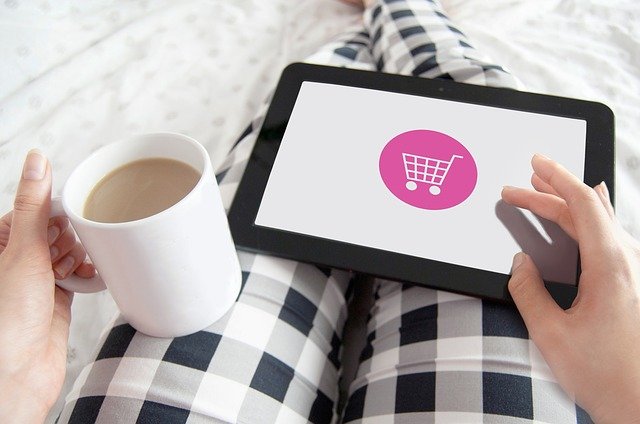 As the 2020 pandemic unfolded, online shopping quickly became the option considered by a growing number of consumers. We saw huge increases when it comes to financial results for both Amazon and Shopify. This basically forced Google to make an adaptation.
The big problem with Google and search engines, in general, is that online shopping capabilities were never really strong. Doing SEO was limited and a much better approach was to use brand mentions and focus on working on the brand. Google had a shopping search engine but it did not work as great as it should. Fortunately though, the search engine giant is taking this seriously now and all marketers have to be aware of it.
The Shopping Graph
Google's Shopping Graph launch is just the first step made. It is practically an AI-enhanced model capable of understanding constantly changing products, brands, reviews, sellers, inventory data, and product information. Retailers and brands send in the data and Shopping Graph adapts to present it in a proper way.
The big advantage of Shopping Graph is that it works actively in real-time. People will be able to shop and discover products that are actually available. You no longer run into the risk of finding products you love but they are not available.
To make matters even more interesting, Google partnered with Shopify. This means the merchants that use Shopify can now have products featured all across Google's products. The product catalog Google has instantly grown by 70%.
Open Cart Tabs
This is an extra feature added to Chrome Mobile. It will open carts as you open new tabs.
Linked Loyalty Programs
Google does allow brands to link loyalty programs. This is done in a combination with an official account. The feature lets the brand reward loyal customers through use across the entire ecosystem by Google.
New Deals
It is no secret that some keywords are and will always be popular in online shopping, like "discount code". Google noticed that and launched an extra feature showcasing new deals that retailers have. This is done in a combination with regular shopping-related keywords, like shoes.
Retail Deals
During the month of October, it was seen that Google Search started to highlight Cyber Monday and Black Friday deals. This is something that will increase in the future, most likely with the coming of all the different shopping seasons.
Affordable Picks
The last feature that has to be highlighted is a carousel that shows affordable picks. It appears on mobile searches.
Final Thoughts
Some of the features highlighted above are not fully operational for all users. However, by the end of next year, we should see them all fully launched. Even so, now is the right time to start investing in this new addition as marketers. Online shopping is not going away. It is only going to grow in popularity in the near future.
The problem is that those brands that do not adapt are going to miss out on several opportunities. It is important to make the changes needed to appear in the online shopping features that Google offers as soon as possible.