Reasons Why Even Small Businesses Need Blogs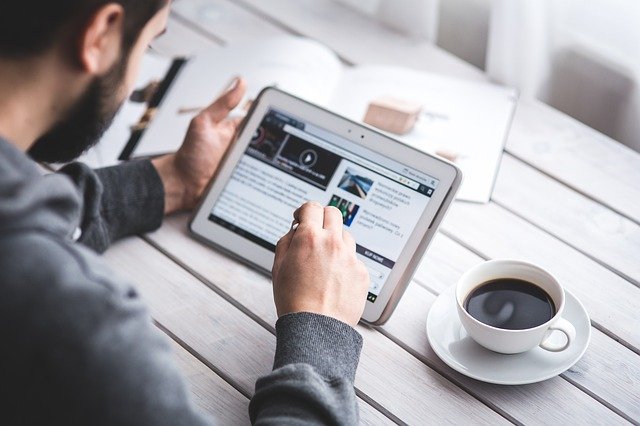 Since small businesses have limited available funds to make investments, several owners make the mistake of dismissing the business blog and using the money for other purposes. This can easily turn out to be a huge mistake.
We are living in a digital world. People use the internet to find the information they need and not having a blog will automatically diminish the potential you have to make new clients. Even if your blog is not going viral, there are still several reasons why even the small business needs it. The ones mentioned below should be more than enough to highlight this.
Working Towards Becoming An Industry Leader
Potential customers respond very well to leadership. The blog can be a great tool for you to showcase your expertise. For instance, let's say you operate an insurance company. You can write articles about related topics, like the US affordable care act, in order to show people what they should know.
Writing in-depth articles on your small business blog is one of the simplest ways to showcase your expertise. Customers will keep coming back to you because they trust that the information you offer is correct.
Free Advertising
Most small businesses have very limited advertising budgets. This is why you should consider your blog as being a highly affordable alternative.
Remember that you do not have to pay for organic search traffic. It is free. Small businesses often use that to start getting customers.
Remember that it is close to impossible to compete with the large brands when it comes to advertising. With your blog though, you can control the narrative and as time passes, you start getting more and more traffic that can be converted into paying customers. However, this is only possible if you actually do some SEO work and you do promote the blog.
Boosting Social Media Presence
When your blog is filled with well-written articles, they can easily spread on social media. Very good content is exactly what people want to see. They are much more likely to share an article that was educational and that helped them in one way or another than most other things on the internet. You will never see someone sharing ads that convinced them to buy a product. But they will share articles that give information about products.
Always have social media buttons added to the blog and encourage visitors to share if they found the content you offered to be useful.
Growing An Email List
Last but not least, growing an email list is always something to have in the back of your mind since email marketing is very effective at generating sales and brand awareness. When your business has a strong email list, you get repeat customers, which increase business stability in the long run.
Obviously, it does take time to create a good blog and even the email list. However, after you succeed, you quickly reap the benefits. Strong blogs are a necessity for small businesses, regardless of the industry and there are always topics available to write about.