Small Business Financial Management Tips You Have To Respect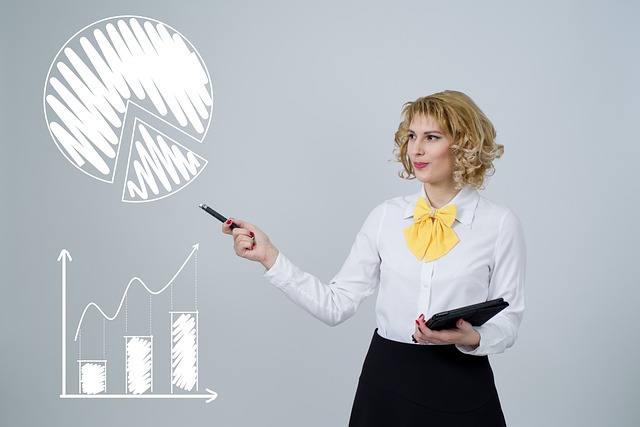 Your business needs to be financially healthy. This is no easy task for startup owners who just opened their very first business. In most cases, a small business becomes successful due to skills bused in offering a service or creating a product. When not much experience exists in terms of managing business finances though, it is so easy to fail.
If you want to protect your business from failure, here are some very good small business financial management tips that will help you.
Always Pay Yourself
When you run a business with limited financial power, you can end up focusing way too much on it and forget about yourself. As a small business owner, you should never forget about the fact that you have a very important role in your company. This is why you have to compensate yourself. Both your personal and business finances have to be in a good shape for you to move forward.
Neglecting to pay yourself is common as you believe you have to do this for future growth. But, you are also a part of the business and the growth. You do deserve a salary and you should be paid.
Always Invest In Growth
You will reach a point at which you will be happy with the state of the company and will not want to grow anymore. However, until then, it is important to put mine aside so you can use them when growth opportunities appear. Small businesses need to keep attracting good employees, innovate, and grow. This is only possible if you invest in the business's future. Customers notice increased service levels and employees see that you invest so their career also improves. Also, the value of the business grows, which offers more stability if something goes bad.
Do Not Neglect Loans
It is normal to be afraid of loans but they are not actually that scary once you start to look into them. Small business owners often think about the failure of paying off the loan but in reality, a business loan can give you the extra capital you need when you want to grow or when you are faced with problems. Loans are very useful at boosting cash flow and making sure your suppliers and employers are always paid on time.
Be Careful With Business Credit
Speaking about loans, business credit is something you should never neglect. When the company grows, it is a good idea to invest in real estate, insurance policies, and even more loans. But, when business credit is bad, it is very difficult to be approved for acquisitions and transactions.
Make sure business cards never go over the balance for more than a month. This will bring in interest rates that will make it even harder to pay back what you use. The trick is always to use solely those funding options you will easily and quickly be able to repay. Even if you think you are faced with a great deal and you will surely find some use for the extra money you can take out, if you do not use it, you just pay interest for nothing.