Improving sustainability: What purchasers should be looking for in their PPE providers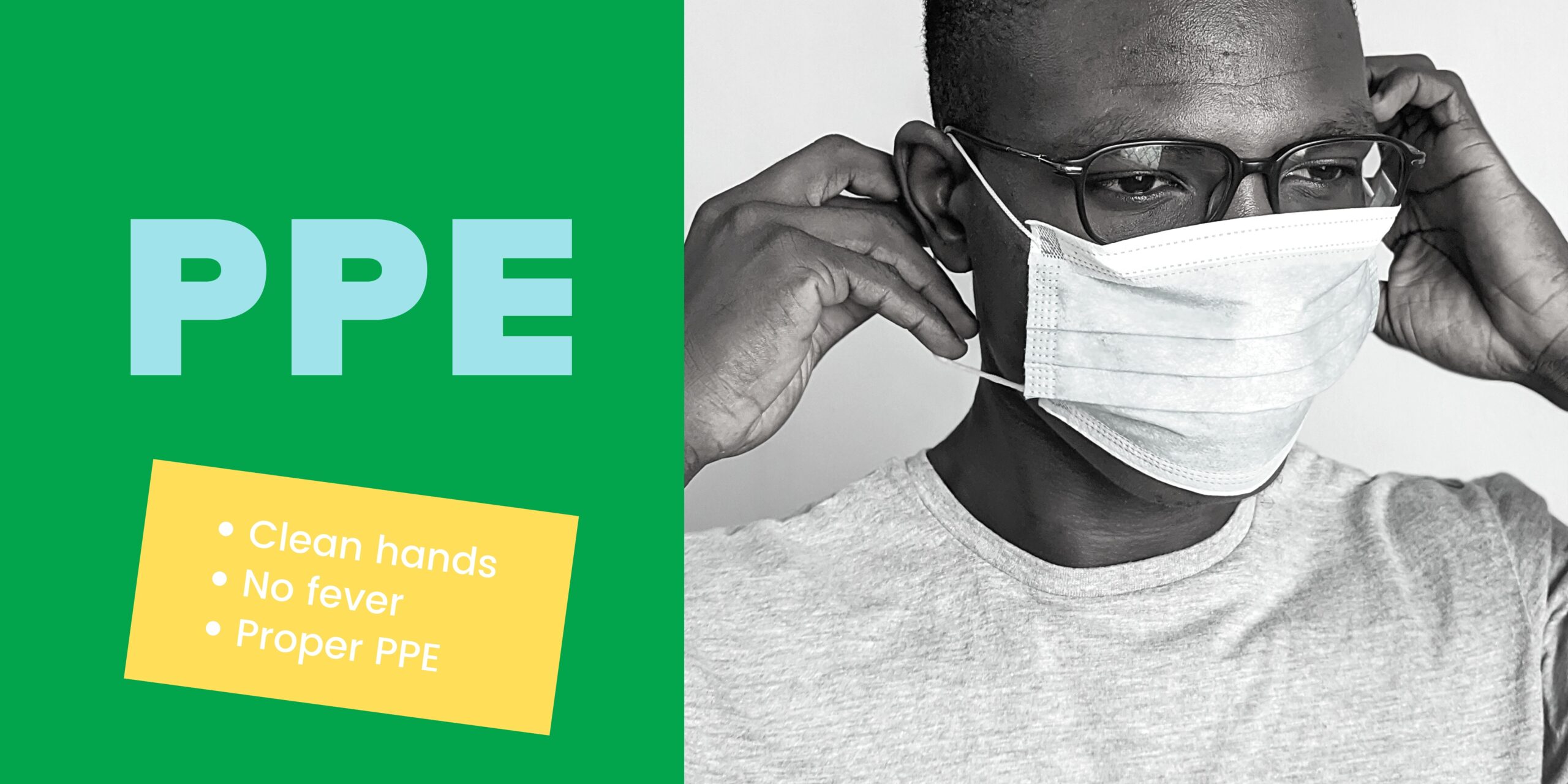 The increased demand for Personal Protective Equipment (PPE) since the beginning of the pandemic alongside the ever-increasing demand for greater sustainability has meant that PPE providers must improve their sustainability efforts. This is according to ASAP Innovations, a leading manufacturer of medical PPE, which advises that purchasers should be demanding new standards from their suppliers and working with suppliers who place sustainability efforts at the heart of their operations.
Expected year-on-year growth in the gloves sector alone is projected to be 15%-20%, (296 billion to 420 billion gloves every year). Current global glove usage per second is in excess of 13,000, demonstrating the sheer demand on the wider PPE sector. In addition, a Climate Check Report from Deloitte recently found that sustainability efforts are increasing, largely due to shareholder demands and an increase in societal and employee activism[1].
Sean Keller, Managing Director, ASAP Innovations says: "The pressure that has been placed on organisations over the past few years in particular to improve their sustainability efforts is certainly warranted. But it's important that organisations don't simply see this as something they need to do for the sake of their customers – they should be thinking about the wider impact.
"The very nature of and purpose of PPE products requires them to be single use items so it's important that manufacturers and suppliers of PPE are doing everything they can in other ways to meet sustainability efforts and help with overall targets."
With this in mind, Sean outlines his top tips for ensuring you're working with a sustainable PPE supplier:
Look for biodegradable products and investment in research and development
While the materials required to make many medical-grade face masks and protective gloves originate from plastics, look for a supplier which either uses biodegradable materials to support a greener environment or uses recycled materials to reduce the use of virgin plastic resins made from non-renewable natural resources. In addition, many reputable suppliers are now investing in sourcing environmentally friendly materials.
In addition to investment in research and development, it's also important to consider what investments have been made in the actual production of products. For example, are renewable energy sources being used? Many products can now be produced at plants that are powered by biomass.
Search for suppliers with relevant certifications
The ISO 14001 is an internationally agreed standard that sets out the requirements for an environmental management system. It helps organisations improve their environmental performance through more efficient use of resources and reduction of waste. Any supplier with this certification has been awarded it on the basis of their sustainability efforts.
Assess their packaging
A simple way for suppliers to reduce their overall carbon footprint is through assessing their packaging. Firstly, the packaging materials should be biodegradable and recyclable, and secondly larger pack sizes should be considered. For many PPE products, the standard pack size contains 100 items. However, simply by switching to packs of 200 or 300 can provide better space efficiency in terms of storage, lesser packaging wastage in terms of materials used and a reduced carbon footprint in logistics involved in transportation – as well as the added benefit of cost savings too.
Sean concludes, "Over the coming years, sustainability efforts will only become more and more important and it's time organisations stepped up and not only looked at their own sustainability efforts, but those of their suppliers too. Finding a PPE supplier which can showcase the above three key areas provides the peace of mind of knowing your PPE supplier is helping your sustainability initiatives."
[1] https://www2.deloitte.com/global/en/pages/risk/articles/2021-climate-check-business-views-on-environmental-sustainability.html?id=gx:2pm:3dp:4climatechecksurvey:GC1000008:6risk:MMDDYY:forbes