How Does Business Processes Outsourcing Work?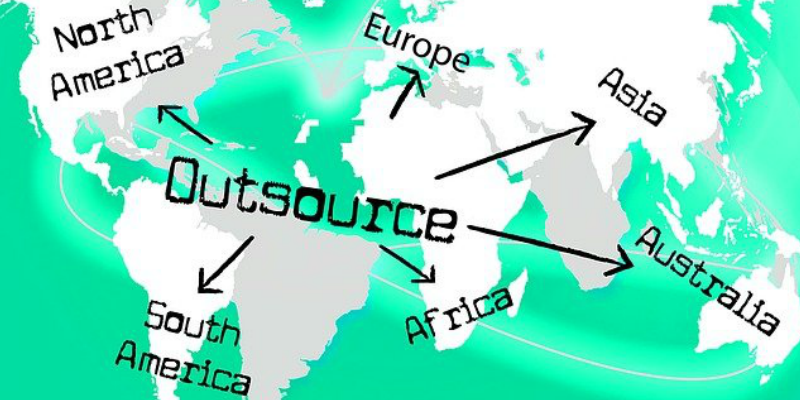 Business Process Outsourcing refers to the method of contracting third party business processes to be administered by another party outside of the business itself. This is sometimes done for routine processes but can also be used for more complex and strategic tasks that are not being conducted on an ad-hoc basis. Typically BPO works best outsourced in order to take care of common business functions such as:
Customer Service – When the customer is experiencing a problem with a product or service, they usually contact the store where they bought it. Sometimes though, this is not an option. The store needs to be contacted so they can advise the customer of what is wrong and to make the necessary changes. BPO services can be contracted to do this work for you.
Production Process – In the manufacturing process, the machines that produce the products need to be maintained, repaired, etc. These tasks can be outsourced in order to keep the business running at its highest level. This can be an extremely complicated task, so BPO provides the perfect solution. The business owner will hire a BPO firm and they will take care of all these tasks including the maintenance, repairs, etc.
Technical Support – Many companies today are beginning to offer this kind of service. There are many things that require specialized knowledge that is only possessed by the staff at the manufacturing level. BPO firms are very adept at finding the best technical solutions to any issues that might arise. Their staff can be located and trained to provide the customer with high-quality support and service for their software applications, hardware, etc. This includes things such as providing customer service and providing technical support to technicians.
Accounting Services – Another way that business process outsourcing can benefit your business is through the elimination of accounting requirements that could be tedious to maintain manually. Many companies have found this extremely beneficial because they no longer have to hire accountants or even employees who know how to maintain accounts. They can instead outsource accounting functions to third party companies that specialize in such tasks as payroll, tax reporting, financial management, etc. BPO companies will take care of all of these and then distribute the reports to you for your approval.
Business process outsourcing services are often provided in multiple forms. Some companies will provide you with full services and others will provide a few basic services for free. You will have to choose which way you want to go. but one thing is for certain; it will help save you time, money, and allow you to do more of what you do best – keep your business running smoothly.