Why SEO Is Still Important For Your Marketing Strategy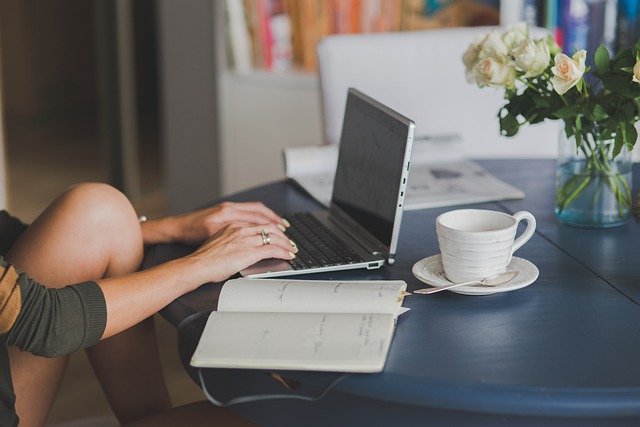 When you are looking at creating a marketing strategy for your online business it is important that you take a look at multiple approaches. A great campaign will feature a number of tactics, and SEO should always be one that you use to form the foundation for everything. There has been some talk that SEO is not as powerful as it once was, but the reality is that it has never been more relevant than it is right now.
The world of marketing is constantly changing, especially in the digital space, but some tools which have long been successful, continue to be so. In the case of SEO and brand mentions this is certainly true, and this is why it is still just as powerful as it has always been.
Increased Organic Search
Since the dawn of the search engine there has never been a year where the number of people using organic search has not increased. In fact we are now seeing an even bigger rise in organic search because of voice search, which so many search engines have started to target. Consumers are relying on the likes of Google more than ever before to find the products and services which they love, and that is why you need to ensure that your business is doing all that it can to rank well.
Lack of Adoption
Despite the many years of success which people have had with SEO, there are still an alarming number of businesses who are not invested in this marketing strategy. What this means for those that are is a great opportunity which cannot be ignored. This is the most competitive time in history for most businesses, and the online world is fierce. It makes sense therefore to do all that you can to keep with and move ahead of the opposition, and SEO is a great way in which you can do just that. It may not be early in the days of SEO adoption, but with so many failing to take advantage, this is the ideal time for you to make the most of this chance.
Catalyst For Marketing
Making sure that your website is SEO-friendly is not just a marketing strategy in its own right, it is also the catalyst to the success of your other approaches to marketing. Let's say for example that you decide on a PPC campaign, this is going to send customers your way from other websites, but what will they find when they get there? If the website looks poor and has not been optimized for the search engines, they are going to be met with disappoint and the money which you pay for the click will not have resulted in a sale. No matter whether we are talking PPC or social media ads, making sure that your website is SEO-friendly is going to be the best way to help those other strategies be successful.
If you need any support with your SEO then be sure to reach out to digital marketing agencies who can help you with this.