5 Creative Gifting Ideas For Best friend Wedding 2021
You can make a wish jar where you store wedding wishes from the couple's family and close friends. Your best friend will appreciate the thought behind this incredible surprise. It will give the newlyweds countless memories of the special day.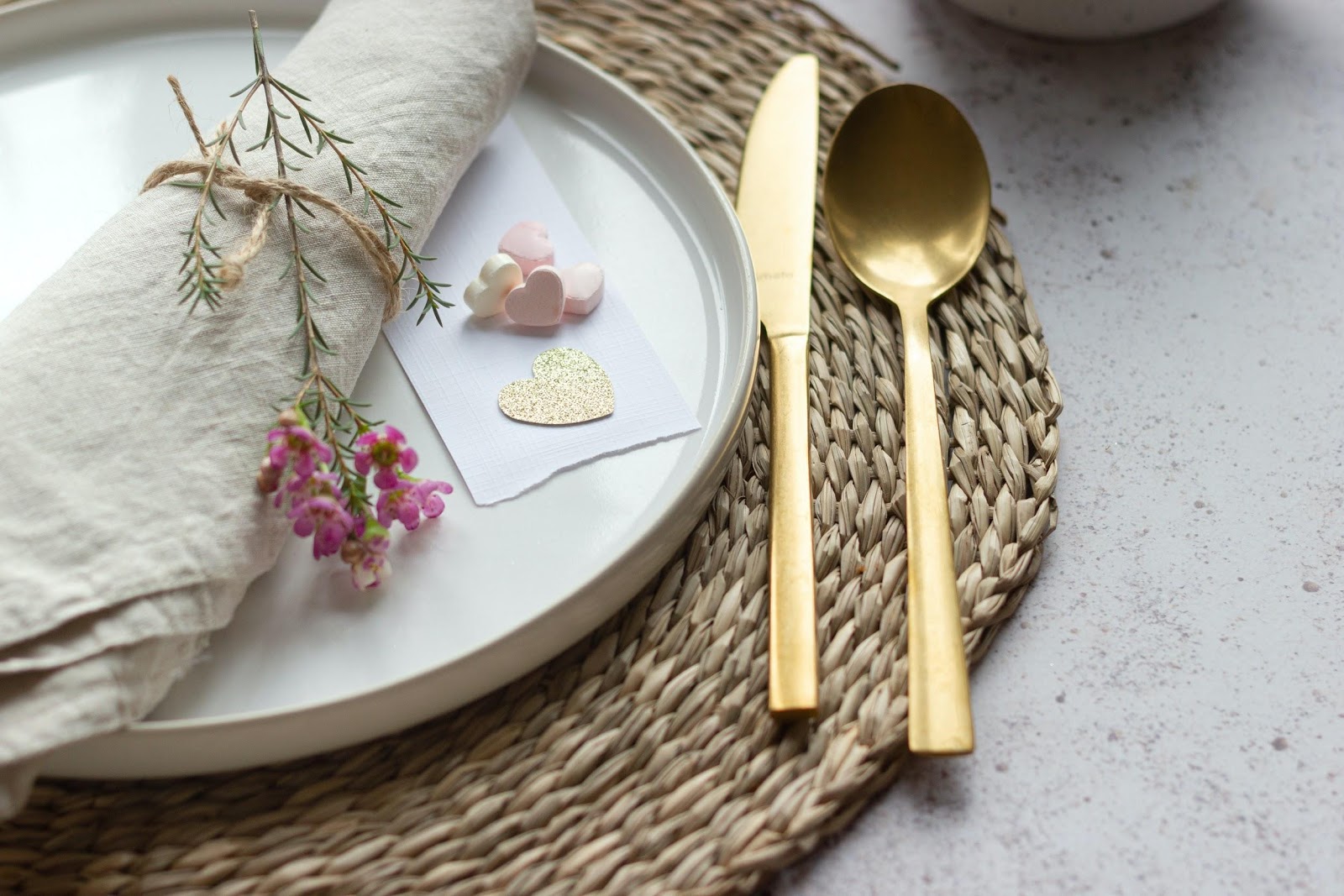 Getting married will be a huge milestone for your best friend. Hence, your gift should be as meaningful as your relationship. When it's about your best friend, no one knows his/her choices more than you! But, even if you know them, choosing a gift won't be easy. 
You don't want to give your best friend the usual stuff. You want something incredible that will strike a chord in their heart. Research states that your friends will be more appreciative if you give what they want.
You can pick something nostalgic that reflects your relationship. Or you can give something fun and exciting to the couple. No matter what you decide, something creative and thoughtful will always stand out. 
There is a lot that goes into consideration when you are shopping for a perfect gift. But need not worry, we got your back! This article will discuss five creative gifting ideas that you should bookmark now. 
Personalized Chocolates
Nowadays, the idea of customization is trending for all occasions. Personalized gifts like chocolates can be a perfect gift for a romantic couple.
Chocolates are an integral part of any significant celebration, especially a wedding. Personalized chocolates reflecting the couple's taste can be a wonderful surprise. You can curate an assorted box of chocolates depending on your friend's choices. 
Start by picking their favorite flavor, white or dark, and nuts. You can add a personal message to make it much more exclusive. Customize it with a handwritten note and a beautiful big satin-ribbon bow on top.
Couple Accessories
The couple's accessories are super cute and suitable for both bride and groom. There is a variety of his and hers accessories available in the market. You can pick an appealing and matching towel set. For a couple who loves to travel, you can go for personalized leather passport covers. 
If your budget allows, you can also look for couples' jewelry and watches. A personalized promise ring, necklaces with monograms, or bracelets with their names engraved will depict your thoughtfulness. 
Couples watch also make a perfect wedding gift. You can get them customized by inscribing their name initials. A study reveals it is not about the monetary value, but the thought behind the present is what counts.
Couples Activity
As newlyweds, your friends will have plenty of time to spend together. So, why not plan some exciting or relaxing activity that they can enjoy together! Research reveals that the "best gifts ever" are usually unforgettable and life-changing experiences.
You can give them a couples' spa therapy experience. Amidst all the stress and chaos from the wedding, your best friend would appreciate a relaxing day at the spa. Or you can get them an all-expense paid date night to their favorite restaurant. It will give them a reason to go out and relish a fancy dinner. 
You can look for an all-inclusive staycation/vacation voucher. A small getaway from all the madness of wedding activities can be a great option. 
Trendy Home Appliances
Some people may consider home appliances as outdated and typical gift items. But they can be quite useful for a couple who are starting a new life together. 
Whether it is a kitchen appliance or a cleaning appliance, they are no less than a boon for anyone. Do not stick to conventional devices. You can go up a notch with trending items like an air fryer, espresso machine, and more. 
2021 is all about smart appliances and home solutions. The digital voice assistants will help a "new-age" couple become trendy and more organized. From playing music, turning lights on and off, to finding recipes, there are so many things they can do.
Kitchenware
Some people consider tableware and kitchenware as boring conventional gift items. But times are changing, and so do their designs. With so many customization options available in the market, kitchenware can be a perfect wedding gift. 
Crockery remains an ongoing trend and is never getting out of style. You can never go wrong with this idea, as everyone appreciates a high-quality collection of kitchenware. You can gift quirky beer mugs, delicate wine glasses, luxurious silver bowls, or a gold-plated cutlery set.
Final thoughts
Finding the perfect wedding gift for your best friend is a daunting task. However, you can make a list of things that the couple enjoys or like to do. Since it will be your besties' wedding, you know all about their likes and dislikes but, if in doubt, take the help of their family members. 
Although, you can always go a little extra by using your creativity. Almost every gift item above can be customizable to give it a personal touch and make your best friend feel special.