Leading retail and insights companies merge to form eyos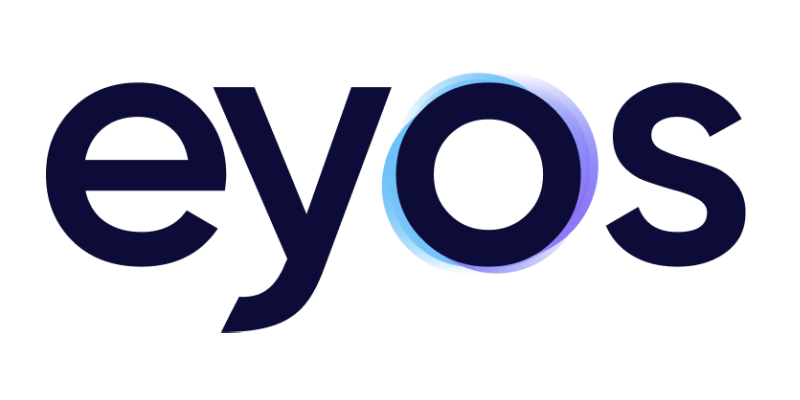 emporio Analytics and yReceipts announced this week that they have merged to form a new business and brand, eyos, which will have offices in Singapore, London, Sydney, Bangkok and Jakarta, serving several thousand customers in more than 40 countries.
The merger has been led by brothers Philipp Stegmann and Alexander Kayser CEO of emporio analytics and yReceipts respectively. Following the merger, Mr. Stegmann will become COO of eyos, whilst Mr. Kayser will remain as CEO of the new company.
The companies' existing clients, partners and networks will enjoy an uninterrupted service of their trusted offerings as well as ground-breaking new possibilities coming their ways.
With 17 years shared experience and both companies having consistently defined the retail technology sector, it's hoped the formation of eyos is a leap forward on their journey to become the leading retail platform for local shops and global brands.
eyos' uniqueness is built on proven system-agnostic data capture technologies, powerful neural networks and AI capabilities. By capturing and standardising granular and diverse retail purchase data at source, whilst layering transaction based real-time automation technology on top, the company is set for continued rapid growth.
Its Consumer-Packaged Goods (CPG) clients leverage real-time visibility & actionability of item-level sales data and promotions in independent grocery stores. As well as this, leading high street retail chains around the world use eyos to identify in-store customers through digital receipts and connect in-store transactions into any platform they use in real-time.
eyos completes its offering by surfacing rich data insights and predictions and to measure in-store ROI of digital ad spend.
Under the leadership of Philipp, emporio analytics has built a unique platform which allows Fast Moving Consumer Goods (FMCG) brands and independent merchants to collaborate through data sharing and trade promotion automation. Particularly effective in South East Asia, where retail is more fragmented than in other markets, they have built a loyal customer base over six years that includes world leading CPG companies like Unilever and Danone.
Alexander and the team at yReceipts have been working with leading high street retail brands around the world since 2009, empowering them to issue digital receipts in retail stores, link in store transactions with external platforms in real-time, and to measure the offline ROI of Google and Facebook ad spend.
Philipp Stegmann, COO at eyos comments, "The merger represents a massive step forward for us. The combination of our two companies allows us to reach more customers than ever before and deliver a uniquely powerful offering to our trusted brand partners."
Alexander Kayser, CEO at eyos adds, "Following a three-year partnership, we are all thrilled to be able to take this logical and exciting leap forward, which brings even more innovation and scale to our existing and future clients. I would like to thank everyone at eyos, all our customers, partners and supporters, without whom we would not have been able to create one of the most exciting retail technology companies out there."