Basics of Setting Up a Fashion Blog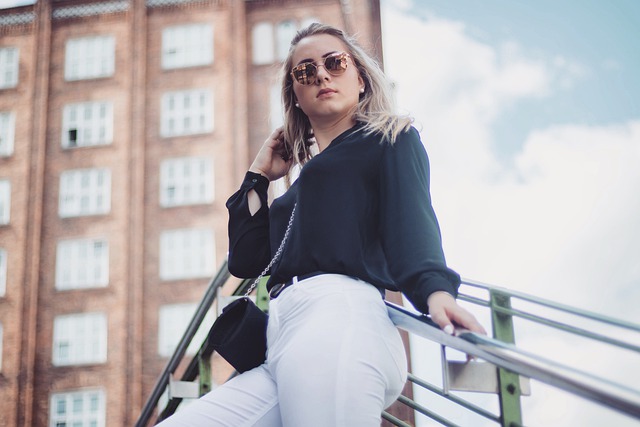 If you love fashion as much as we do then why not look to start your own blog or website? We would much prefer to have a little competition in this sphere, if it means that more of you are looking to share what you love most about fashion and style. Many people get overwhelmed when they think about creating a website, but the reality is that setting up a blog is very easy indeed.
Here is what you will need in order to get your own blog kickstarted.
Great Hosting
In order for you to have a website it must live somewhere online, and that is where web hosting comes in. Hosting companies take care of the server which powers your website and they can also offer you security for it.  If you are looking to keep costs down, consider finding reseller hosting. These are companies who buy a large amount of server space and then resell some of it at a low cost, ideal for bloggers.
Getting Your Name
Head to a site such as Go Daddy and find the perfect domain name for your fashion blog. In most cases this is inexpensive and you can get the perfect name for your new blog. Be careful however as you may find that the name has already been taken, or that it is considered sought after and therefore costs more money. The best approach is to think of a couple of names for your blog so that you can be sure to get the URL you need.
CMS and Web Design
Next you need to be on the lookout for a great content management system, this will give the place to put your website which will allow for easy content uploading. The best in the business is currently WordPress, which gives users a huge array of options when it comes to making their website look great and sets up a great foundation for your search engine marketing campaigns, as you can see here.
There are a number of tools on the site which will enable you to design your own pages, but if you are not confident you can find a range of designers on freelance websites who can help you out.
Content and Goals
Once you have bought your domain name, hosted the site and have it on a CMS, it is time to start adding great content on your blog. Be sure that you have an idea of what area of the fashion world you are going to focus on, because it is incredibly vast. Many people simply like to go after what their own styles are, and look to share content within that area of fashion. If you are going to go for the fashion news angle, be aware that you will have to keep updating the content regularly in order to keep your readers satisfied.
These are the absolute basics of setting up your very own fashion blog, any more questions which you may have, feel free to ask us in the comments section.