AI and AI Bots in Testing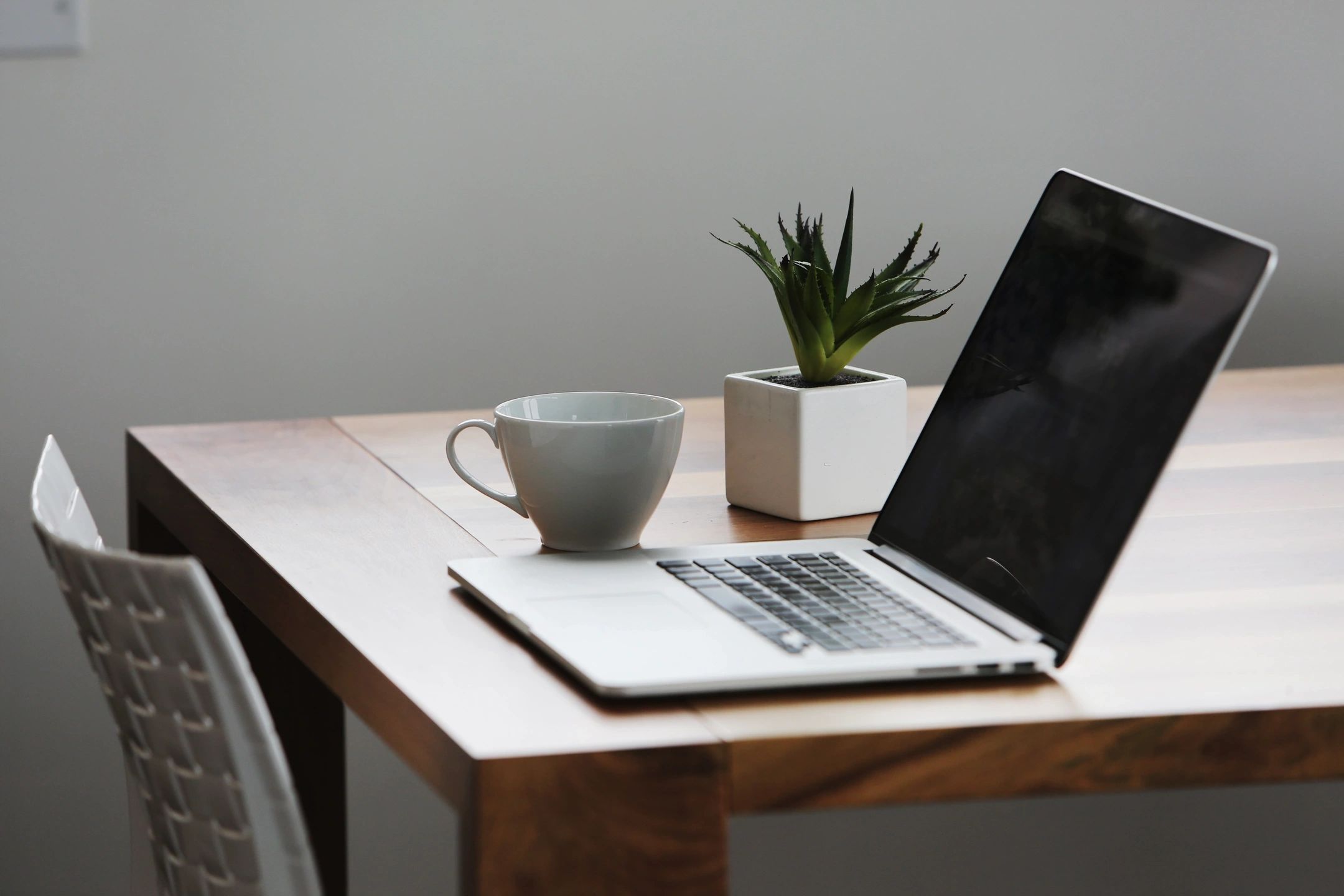 The sheer importance of software testing is never understated when it comes to delivering quality products to customers. The trend of offering the best mechanisms for software testing is becoming competitive with businesses offering QA outsourcing services too. And with the implementation of DevOps and Agile methodologies, software testing today has moved to a shift-left approach. This allows the testing to be run in parallel with development right from the get go.
What is an AI bot? What is its role in software testing?
It's important to understand that when it comes to software testing, most of the activities performed by QA technicians is going to be repetitive. Such is the nature of the job. At the end of the day, it all boils down to how many different inputs can be given to test and correlating them with the expected outputs. And while this process may seem menial for humans, Artificial Intelligence is best suited for this role. 
An AI bot is nothing but a derivative for an AI Chatbot whose prior purpose was to simulate human conversation and chat with users in a convincing and helpful manner. As AI and machine learning thrive on the process of providing varied inputs and outputs, their automation in software testing can help save a lot of time and cut down costs. Enterprises that provide QA outsourcing services are leveraging this for this exact reason. For AI bots to work in software testing – and to work well – specific goals need to be defined. It is important for your QA team to be well-versed in how these bots can be used so they can utiise the full potential on the table. 
AI Bots Benefits on Testing Outcomes
Increases accuracy as errors are rife with human interference

Tests are often run automatically whenever changes in the source code are checked in and notify the

testers and developers

if they fail

Helps to extend depth and scope of tests leading to improvement of quality

Used in creating test cases automatically

Used to generate test code automatically

Used to perform codeless tests

Enhances the test automation process effectively

Automates the execution of tests

Leveraged to write test cases with ease using automation

Quickly analyses test results

Makes testing easier and faster

Used to reconstruct the tests to incorporate new parameters and increase testing coverage without extra workload to QA

Robotic automation bots are often utilised to run parallel tests and autotune tasks at a higher level

Used to run a wide range of tests and make tasks to oversee, examine, and assist in programming testing procedures
AI Bots Cost-Effective Benefits
Utilised to run time-consuming test cases effectively which otherwise would consume testers time and energy

Lessens human effort as tasks are completely automated

AI chatbots are often used 24×7 and may perform debugging adequately

Their potential can be used anywhere regardless of timezone issues without human intervention

Effectively leveraged to increase the quantity of time that tests are often ready to run without requiring human information

Bot automated testing helps to change code to resolve bugs or anticipate potential issues, if any, highlighted by historical testing outcomes

AI bots in software testing also help in continuous testing

Helps to reinforce testing quality and enable the testing team to figure more viably on various projects

Though initial costs are high, but saves tons of your time and efforts for the team and becomes cost-effective with usage

Provides faster ROI as bots perform activities that automate more quickly and make sure quality outcomes are achieved
With the growing complexity of today's applications and software, AI-enabled test mechanisms and AI bots can be used to ease the workflow for your team. Consequently, focusing on companies that offer AI-powered QA outsourcing services can also be a route you could take to ease your SDLC. The future is certain however that with AI tools like automation and bots, the software testing landscape is due a massive change and the time to implement may just be now.