7 Perfect Gift Ideas for Beer Lovers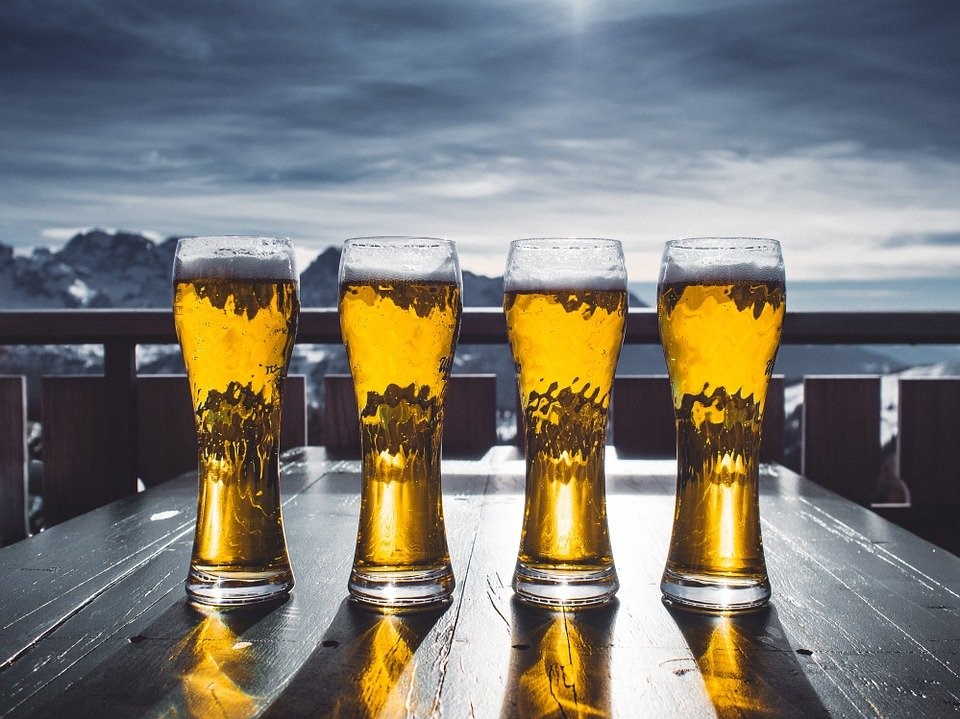 Know any beer lovers? Of course, you do.
Finding the perfect gift for a beer fanatic, other than a crate of their favorite beer is a tough task. Luckily, with the help of the Internet, you can find inspiration for something different that they're bound to love. From personalized mugs to some kitchen inspiration, you're in the right place.
Beer Steins
Nothing spells love for beer like a powerful stein. You can go for a classic engraved glass stein or get them custom ceramic beer steins for an air of superiority. The perk of choosing a beer stein is that it won't cost much to get made and postage won't cost you a fortune.
For Kitchen Lovers
If your friend loves to cook, and drink beer, then get them a cookbook dedicated to dishes that use beer. If you play your cards right, you could be getting more than a beer and a burger the next time you head over for a drink. Luckily, books don't generally cost that much to buy or post.
For The Clean Drinkers
Unlock your friend's pre-drinking potential by getting them a shower beer holder. There's no point letting the party stop whilst getting clean for the pub.
There You Are
How many times have you grabbed a cold one from the fridge to find the bottle opener is nowhere to be found?
If that sounds like a classic move for your friend, consider getting them a customized bottle opener to hang up on the wall. Unless their nails have legs, they won't be losing the bottle opener any time soon.
The Drinking Games
If you and the boys enjoy playing drinking games at the weekend but are getting bored of the usual, get them Beer-Opoly, a game much easier to understand than cryptocurrencies. Next time they host games night, you can embark on a minibar crawl from the safety of the living room.
BBQ Boys
Who doesn't love a good BBQ?
Send your beer-loving mate the gift of beer-infused sauces perfect for smothering over any fresh off the grill food. Up your mate's hosting game and drink beer and eat beer at their next shindig.
The Craft
For those friends that love their beer, give them the power of homebrew. For a quality kit, you're looking at spending a pretty penny, but if your mate has their brewery then you're in for a constant supply of mates-rates beer. There are a lot of choices out there so if you're going for this option, it will be a good idea to discuss with your friend what they'd like.
It just goes to show that the gift of beer doesn't have to be boring. With budgets to suit everyone's taste, your gift will be a winner. Beer-loving folk can get a bit bored of being bought generic beer for every occasion, by mixing it up and staying in their good books, you stand to gain when you next head over to their place.