5 Insurance Policies Most Businesses Need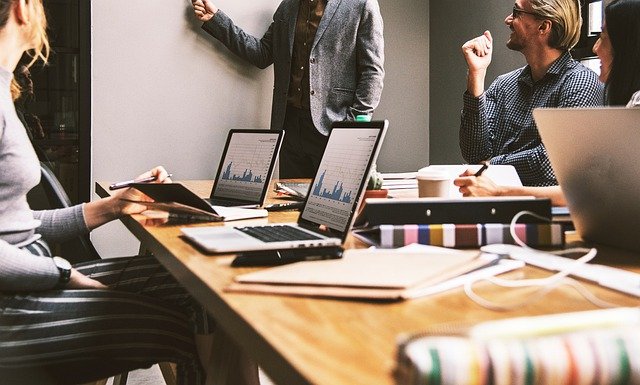 It is practically impossible for a business to eliminate risks. However, insurance policies can offer a lot of coverage that does step in to protect the business in several situations. The problem is that most business owners try to save money by eliminating some very important policies. This is why it is very important to be aware of the following insurance policies that are most likely vital for your business.
Workers' Compensation
This insurance policy offers replacement income and money to pay medical expenses when your employees end up injured while on the job. According to a respected Washington DC catastrophic injury lawyer, this is an insurance policy that is required by law in most US states for most businesses. Its huge advantage is that financial compensation is offered regardless of who caused the accident that led to the injury.
Keep in mind that all states require this policy, except Texas. Penalties apply when you do not have the policy in place.
Professional Liability
This insurance policy is a vital one for the business owners working directly with their customers as they offer advice or services. It protects from negligence claims, claims that the job was not performed properly, or claims of improperly providing services. As an example, the financial planner can end up accused when offering advice that led to the client losing money.
Professional liability insurance covers damages associated with allegations like the ones presented. We all make mistakes so you do want to seriously consider getting the policy.
Property Insurance
This covers rebuilding and repair costs for physical structures the company owns or rents. This helps when sustaining damage due to theft, vandalism, smoke, hail, and fire. It covers the building though, and not other business properties like vehicles. For the vehicles, you need commercial vehicle insurance.
With property insurance, lost income is reimbursed when related to any type of property damage. For instance, when a restaurant catches fire, you receive money to rebuild what was damaged.
If you do own the building you do business in, property insurance is simply vital. This is because it can cost a lot to replace or repair business property or assets. Most companies would be overwhelmed by the costs.
General Liability
This type of insurance will protect you when injuries or property damages appear due to the operations of the business. The most common example of what is covered is when a customer slips and fall to then end up injured while on the premises of the company.
General liability insurance will cover settlement payments, judgments, legal costs, and more. However, the insurance coverage does vary a lot from one state to the next. It is very important to choose a policy with adequate coverage based on the law and the type of work you do.
Cyber Breach Liability
Last but not least, such an insurance policy will protect you when you end up penalized, lose business, or are sued because of hacks or cyber attacks. It is very important to have the policy in place whenever sensitive client data is stored and you do connect to the internet in any way.