TDM Group shortlisted at UK IT Industry Awards 2021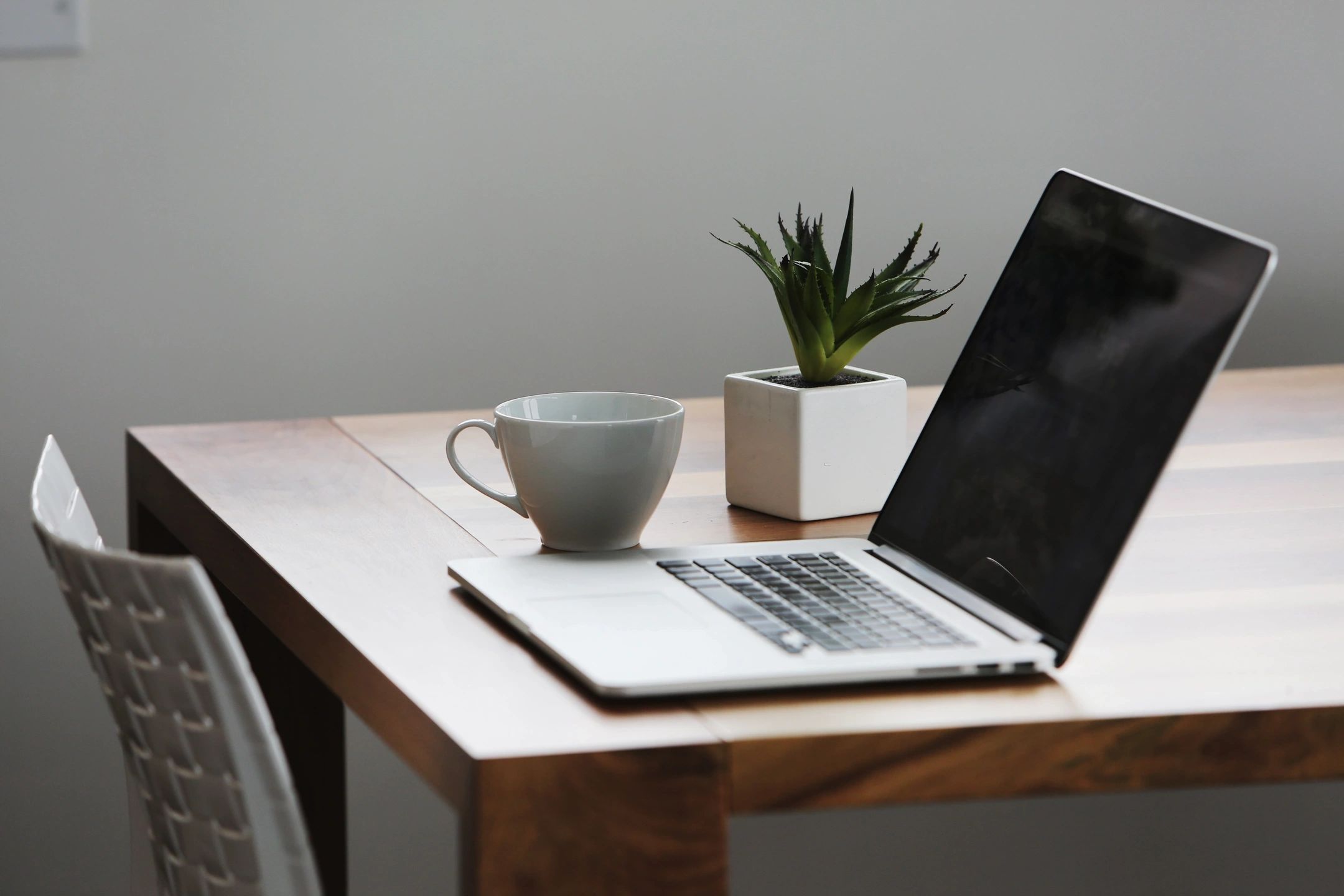 TDM Group shortlisted in Services Company of the Year category
TDM Group, a Managed Business IT Service (M-BiTS) provider, has been shortlisted for Services Company of the year at the UK IT Industry Awards, recognising excellence in IT service provision.
The awards, held annually in London, are owned and operated by BCS, The Chartered Institute for IT and Computing. They celebrate excellence within the field of IT and digital services. All UK IT judging is conducted 1-2-1 by multiple panels of IT leaders that are rigorously, stringently independent.
Previous winners include suppliers of hardware, software and/or IT services that have facilitated the achievement of significant business success and provision of business benefits for the users of its products and services.
TDM Group drew on more than 20 years of experience providing exceptional IT services, supported by strong business acumen, to be shortlisted for this award. They pride themselves on their holistic approach to service provision, leveraging business expertise to deliver relevant IT services within the context of their partners entire organisation – not just from a technology perspective.
Tarek Meliti, CEO of TDM Group, said: "We are thrilled to have been shortlisted for this award. The competition this year was incredibly strong, and there was an impressive selection of organisations that entered and reached the final stage. While we've always had confidence in the strength of our services and our approach to supporting partners, this nomination consolidates our message and our work.
"On behalf of the entire team at TDM Group, I would like to express our thanks to our partners who endorsed our work and helped us to be shortlisted for this award. TDM Group remains at the forefront of the IT industry, and we are constantly evolving our services to ensure that our partners can best realise the transformational business benefits of technology to take their organisations to the next level."
"We are looking forward to building on this success and continuing to deliver high-value services to new and existing clients in 2022."