How to Manage Employees in a Remote Job
A few of the best ways to manage employees working from a remote space.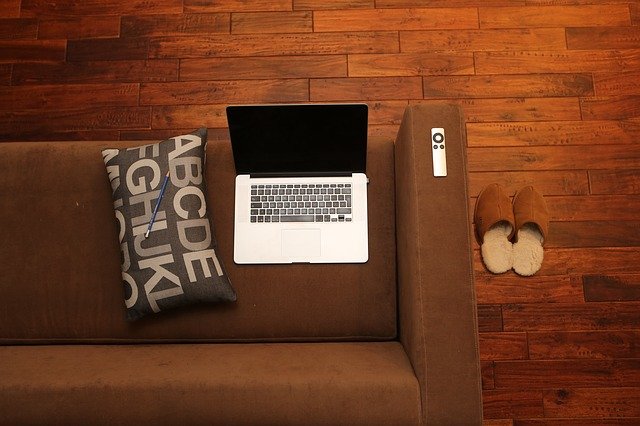 Due to the coronavirus pandemic, you might have shifted to remote work. Or, you already could've been in a remote work situation. Either way, pay attention to this list.
Know that these sevens tips are tried and true recommendations. With this list, you can arm yourself with the know-how to flourish in a remote job. You should be able to better manage your employees, too.
1. Hire Information Technology (IT) Consultants
As you remotely work, you cannot afford to have IT issues. When you hire IT consultants, you add a layer of valuable service for your team. Your employees will have more time to focus on their work, and you will have more peace of mind. Your IT consultants remedy tech issues before they impact you and your colleagues. Know that you can hire these consultants for one-off services, but also understand that retaining these consultants for ongoing assistance can pay off for you and your company.
2. Utilize Online Training Software
Consider how online training software can help. With this software, you have an easier time with training and staff development, and you can scale learning operations. Through your company's website, you host your own training calendar and post your courses. And you should see higher registration numbers! With pricing that reflects your personalized needs, you should be able to lock down a budget-friendly version. No matter if you're a small business or a corporation, your team will have access to a flexible continuing education platform.
3. Establish Clear Lines of Communication
Understand that communication always is important for any type of work. When remotely working, though, you should know that it's even more important. Utilize emails and social media. Don't just assume, either, and always encourage your employees to be honest. Value their feedback and actively seek their opinions. Be certain to schedule plenty of time for check-in calls and prioritize those calls, too.
4. Use Video Platforms
You already might utilize video services to complete work. When you're remotely working, know that video platforms can help you even more. You can use desktop versions, and you also have various apps to consider. Some of your more popular video services to consider are GoToMeeting, Skype, Slack, and Zoom. Before you decide to use one of those aforementioned platforms, make sure that your entire team has all of the necessary technologies. Be certain that you know how to troubleshoot, too, any issues, which might arise.
5. Stick to Established Protocols
Set realistic expectations and don't steer away from them. Don't just assume that work is being completed. You must know for certain that your employees are following established protocols. Regularly touch base with your team to monitor their work and provide feedback, but also go over all the established rules relating to your team's work.
6. Don't Forget In-person Check-ins
Even when you're remotely working, you can find a way to schedule in-person meetings. You should have regular remote check-ins, but you also should set aside time for occasional face-to-face conversations. Depending on where you are, turn to one, or more of these recommendations. You can meet up at a coffee shop or restaurant. You also could head to a local park. Even if you only have a short amount of time together in person, you and your employees will benefit.
7. Value Organization
If you're working in a remote environment, you need to minimize clutter, and you should minimize distractions, too. Say, for example, that some of you are working from home. Create spaces at your residences, where you have clearly defined work-only areas. Utilize storage bins and other work-from-home solutions.
Remember these Tips
You should be able to utilize one, or more, of these seven recommendations. Go ahead and bookmark this page, too. Turn to this list as your go-to reference to ensure that you're getting the most from your remote work experience.
As you look to better manage your employees in a remote situation, arm yourself with the proven strategies, which are known to work. Whether you're faced with a pandemic, or not, the above tips should assist you.