Facebook Widget: Best Tool to increase website performance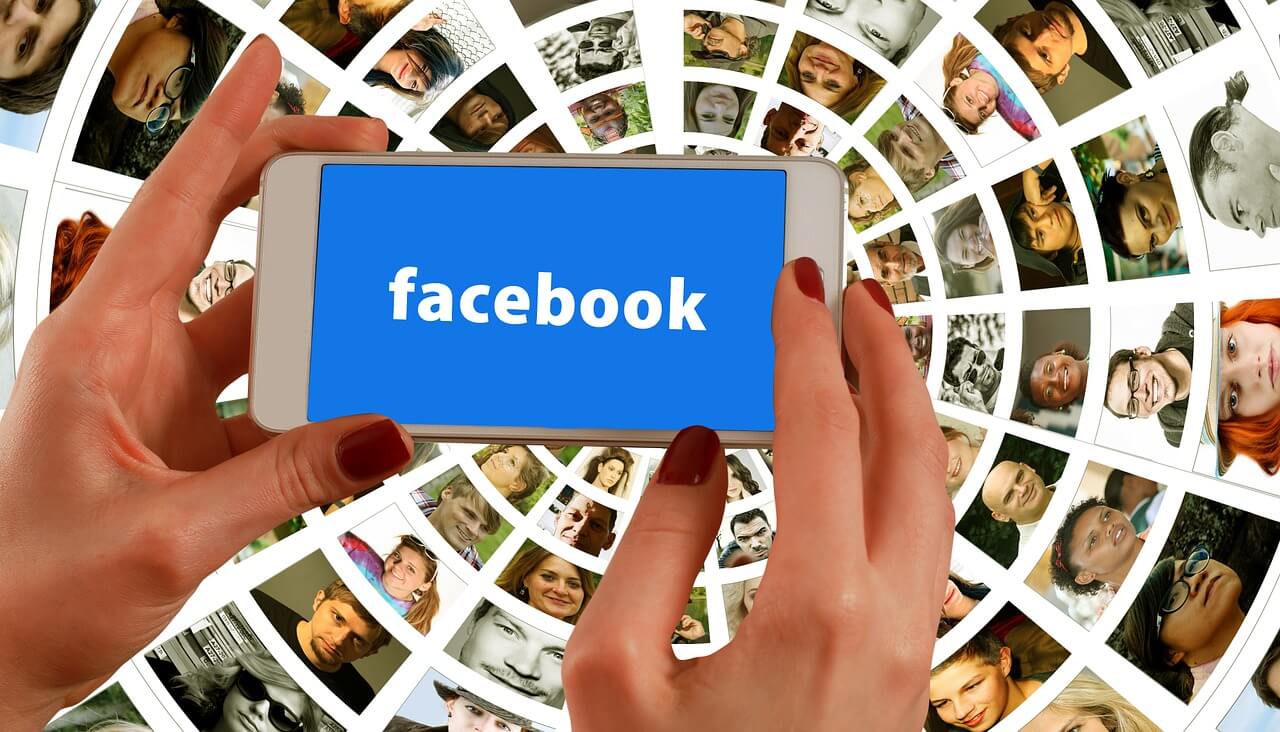 Want to gather more audience for your website? And tired of searching on the internet about it? Don't worry your search ends here. Because we have the perfect answer for your problem, and that is – Facebook Feed Widget.
Read the full blog to know why we consider it the best tool to increase website performance.
Let's start from scratch.
Why Facebook?
Facebook is the most impactful social media platform in the social media horizon as it has 59% of the world's social networking population. And what makes it popular? – The freedom to express yourself by using various mediums. 
While many platforms such as Instagram or Pinterest restrict themselves to one kind of medium (Visual medium in their cases), Facebook stands out by offering its users various ways like images, posts, videos, etc., to post and spread their message. 
Moreover, such variation brings out vibrancy and spiritedness to the platform, and you can carry this to your website by embedding a Facebook widget on your website.
What is a Facebook widget?
Facebook widget is an amazing tool that helps users to display Facebook feeds on their websites. They add a charm to the website as they showcase different types of Facebook posts from the platform. Most of the widgets are responsive, which means they adjust themselves according to the screen type. So it doesn't matter if your visitors are using mobile, tab, or PC,  they can enjoy the feed and view content from it.
How to get a Facebook widget?
Various social media aggregators tools provide you with Facebook feed widgets that help you to display Facebook feeds. These social media aggregators are amazing tools that assist you in gathering Facebook feeds from Facebook, allows you to curate and customize them before displaying them on the website. 
Social media aggregators provide full control over the feed, and with the help of moderation and customization features, you can make the feed as per your requirements.
Why do you need a Facebook widget?
Now, getting to the core of the topic, why are we calling Facebook feed widget as the best tool to increase website traffic.
Increases the vibrancy of the website
In this digital era, businesses are focusing on improving their websites, and that's because websites are now the face of brands. Therefore, you need to enhance its beauty to attract visitors and encourage them to stay on the website.
As mentioned above, Facebook is the hub of various contents, whether its text content of visual content Facebook as it all. So, when a visitor visits your website, these visuals will make a good impression, which eventually helps you attain sales because the more visitors stay on the website, the chances of sales increases.
Makes the website engaging
What most businesses miss out in this internet era is the power of engagement. Let us explain it. People usually avoid visiting or staying on dull and boring websites, here dull refers to the websites the provide no engaging content; in fact, they only fill their website with text content and minimum to no images. Most businesses apply this approach as they want to present their website as informative and maybe they are too concerned about the website's speed. Whatever their reason be, a flat website hampers the website traffic and reputation.
Therefore, it is important to have an engaging website that encourages people to stay and enhances market recognition. Facebook widgets provide you that facility. As it displays the content from Facebook and many users even post images and videos as their content, and the widget displays them without any hassle, and that too without affecting the speed of the website.
Boosts user-generated content
UGC is marketing gold, it promotes the product and brand better than mouth publicity. So, when a user posts something related to a business, the user's connections and further will be able to see the content, increasing brand recognition.
And the best way to promote UGC and encourage more people to generate content for your website is by featuring them on the website. Facebook feed widgets do this work efficiently, as it helps you to collect all the posts related to your business and then display them on the website. Meanwhile, users feels respected when their content gets a feature on the brand's website, and it encourages them and others to post more such content. 
Provides social proof 
User-generated content mostly consists of the user's posts with the product; either they provide their reviews on it or just post the pictures or videos with it.
So, when a visitor views all these posts on your website, it will instill an interest and provide them with social proof. These social proofs can help visitors in their purchase decision. And meanwhile, reviews and feedbacks work their magic because every rational customer once looks for the reviews before buying a product from any business. 
How amazing it will be for the visitors if they can view the details of the product and its reviews all in one place. 
How does it help to increase website traffic? – People often visit various websites in search of reviews and public opinions of the product, if they will be able to find it on your website, why else they will go any other website. And in addition it will also enhance your reputation as your brand will appear transparent showing the reviews on the website.
Helps in conversion
As mentioned in the previous point, people would be happy to visit your website as it provides product details and reviews at the same time. 
Another amazing thing about it is that it helps in conversion, visitors who are visiting your website, after reading the reviews can convert into your customers.
And meanwhile, by displaying reviews and considering opinions, your customers can turn into your loyal customers.
Conclusion
Facebook has such a huge user base that you cannot ignore it as part of your marketing plan. Meanwhile, using it outside the platforms itself is a smart strategy. And Facebook feed widgets helps you to do so. So with the above uses, we hope that, you are convinced that using widgets can be a brilliant move and provide amazing results.