3 Things to Know About DOT Drug Testing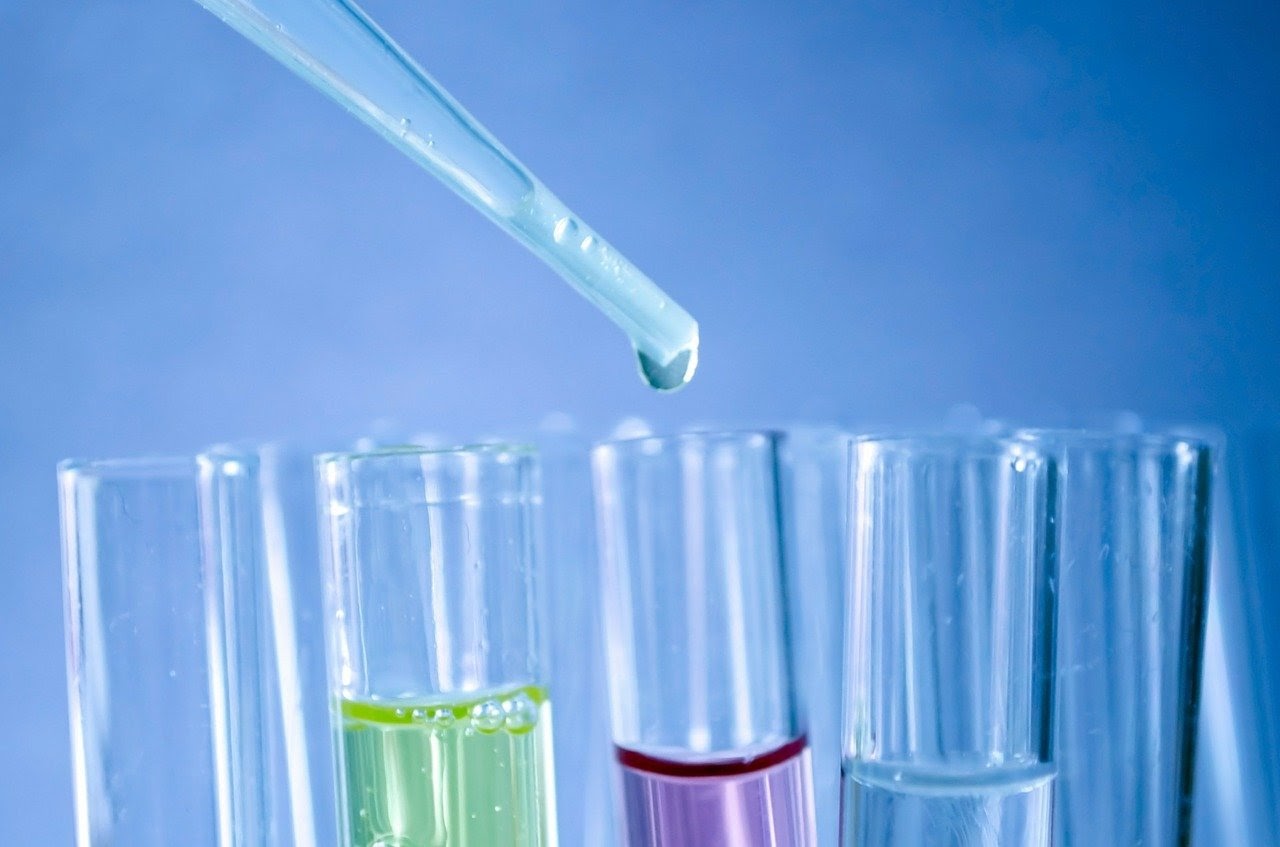 Are you new to the transportation industry? Or about to perform tasks regarded by the Department of Transport (DOT) to be safety-related, like driving a bus, repairing pipelines, or airplanes? Then you'll have to undergo DOT drug testing. 
It's easy to understand why the DOT will necessitate drug testing for persons in the transport industry. Everyone relies on public transport at one point or another. By doing so, workers in this sector are entrusted with the safety of these hundreds of millions of people. Therefore, the DOT drug test ensures that operators of public transport facilities are clean of any dangerous substances. But what exactly is a DOT drug test?
Understanding The DOT Drug Test
The DOT drug test is the name that describes a drug test regulated by the U.S Department of Transport (DOT), under the Omnibus Transportation Employee Test Act of 1991. The test was intended to make the transport industry drug and alcohol-free. DOT obligates companies in the industry and their employees to comply with the DOT testing protocol. 
The drug test checks for different substances, usually through a drug-testing program that follows the DOT's laid down protocols. Should an employee fail the DOT drug test, their employer must remove them from any DOT safety-sensitive responsibilities at work immediately. 
Aside from this, other consequences might follow, such as losing a license or certification. Specific company policies and employment agreements will determine some of these consequences. 
Whether you're an employee or employer, it's vital to learn the essentials about the DOT drug test if you're in the transportation industry. Therefore, here are three things to know about DOT drug testing. 
3 Things to Remember About DOT Testing
Who is Subject to DOT Drug Testing?
According to DOT's regulations, individuals who fit the description of a safety-sensitive worker are subject to DOT drug testing. If you occupy a position that directly impacts your safety and the public's safety, you are a safety-sensitive employee. And for this reason, the Department of Transport will have to make sure you meet their standards and comply with safety protocols. 
Here are some of the safety-sensitive positions available with the DOT departments:
U.S Coast Guard

– Includes members of crews that operate commercial vessels.

Federal Transit Administration

– Includes employees in armed security, vehicle operation, mechanics, and controllers. 

Federal Aviation Administration

– Comprises employees in dispatch aircraft, flight crews, ground security coordinators, flight attendants, and many more. 

Federal Railroad Administration

– Personnel of Hours of Service Act, train dispatchers, train and engine workers, and signal service workers. 

Pipeline and Hazardous Materials Safety Administration

– Employees involved in emergency response, maintenance, and operations. 

Federal Motor Carrier Safety Administration

– Operators of Commercial Motor Vehicles that possess Commercial Driver's License, drivers of vehicles with 16 and above passengers, drivers who operate vehicles transporting hazardous materials, and are obligated to show a DOT placard. 
Drugs DOT Test For
It's possible to detect any drug through the DOT drug test. However, the most standard tests for drug prevention performed among safety-sensitive workers are DOT alcohol tests. Alcohol drug testing includes DOT alcohol breathalyzers or DOT saliva alcohol tests. 
The testers perform these tests using PAS devices. Irrespective of which test takes place, confirmation testing according to the DOT protocol must be carried out with EBT devices in a laboratory. 
Apart from alcohol, the DOT drug testings are also capable of detecting all the substances below:
Amphetamine

MDA

Heroin

Marijuana

Codeine

Methamphetamine

MDMA

Phencyclidine

Morphine

Opiates

Cocaine

MDEA
Generally, the specimen collected for alcohol tests include breath and saliva. In comparison, urine specimen analysis is used to detect drugs and the dangerous substances listed above. 
When Test Are Usually Conducted
You'll have to undergo DOT drug testing in the following scenarios: 
Pre-employment

– This test occurs before you begin your job responsibilities.

Random Testing

– A test performed at random occurs when the subject selection process is entirely left to chance. In this case, all employees have an equal chance of being picked to complete the test. Usually, random tests occur quarterly. 

Reasonable cause/suspicion

– Occurs when any trained supervisor has reason to believe that an employee is used or is using drugs. It's based solely on observations of smell, appearance, peace, or behavior. 

Return-to-duty testing

– This test is mandatory after an employee violates drug and alcohol regulations. You'll have to pass before returning to your responsibilities at work. 

Follow-up testing

– Employees carry out this test after a worker returns to duty. The process rests in the management of a Substance Abuse Professional (SAP) who determines the number of times you get tested. 

Post-accident testing

– If an employee suffers any accidents that meet DOT criteria, they'll have to be subject to this test within 8 and 32 hours for alcohol and drug tests, respectively. 
Conclusion
Several other employers and organizations across different industries perform drug tests for employees. But what distinguishes the DOT and other non-DOT drug tests? The main difference is that you can only undergo a DOT drug test at laboratories with certification from the Department of Health and Human Services. On the other hand, non-DOT tests can be carried out either by CLIA or CAP.